Time is money.
We save you both!
One doesn't become an international buyer overnight... So call on DocShipper, your import/export assistant in Asia: product & supplier sourcing, quality control, compliance, international logistics, distribution... Stop wasting time on something you don't really understand to focus on promoting your business, we take care of the rest!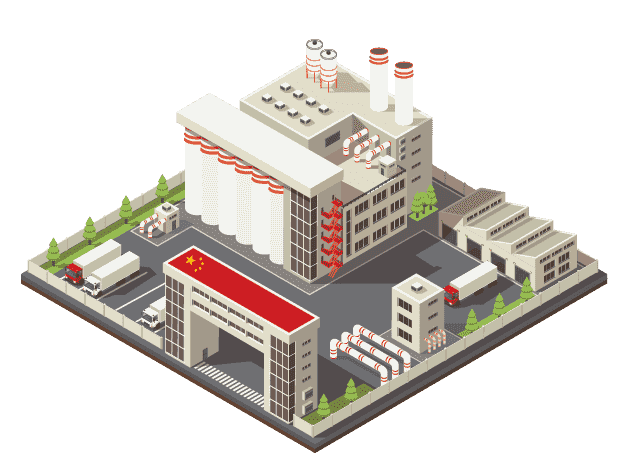 About DocShipper Sourcing
DocShipper Sourcing is a procurement agent dedicated to helping companies and individuals with their sourcing needs in China and Asia. DocShipper was founded with a single goal in mind: to bring about a digital and operational revolution in the field of international logistics and strategic sourcing.
The founders, visionaries, quickly understood that traditional offers won't be enough to satisfy our market expectation... We must go beyond!
From then on, DocShipper will structure itself as an integrated company in order to manage the entire product cycle for SME and Key Account customers: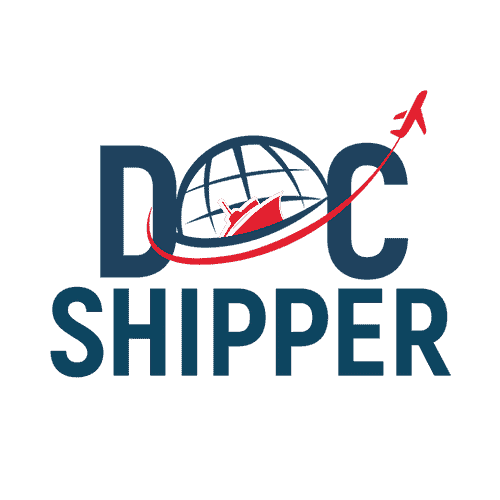 More than a Sourcing agent...we're a Supply Chain Partner
DocShipper was initially known as an "international freight forwarder". Throughout the activities and experience, the group has distinguished itself from traditional companies by offering real tailor-made solution including transport, but also auxiliary services such as supplier sourcing, setting up compliance, customs clearance, packaging, storage, and above all proactive support from our experts throughout the supply chain!
And when you think about it, as a freight forwarder, we also had access during all these years to a massive supplier database! The following question was quickly answered: why not let our customers benefit from this expertise? DocShipper thus integrated the sourcing services into its core business.
DocShipper is providing a turnkey solution delivering an international procurement and logistic process for key accounts and SMEs worldwide that is personalized and trusty for every transactions and in which all parties are beneficiaries.
Pierre Rahme, Head of sourcing

Unique support throughout the product cycle!
000000
Cubic meters chartered
Guiserix Jeanne
2021-09-02
Very professional team, I recommend
Merci à la compagnie DocShipper pour son professionnalisme et la qualité de ses services
Société très professionnel, qui s'adapte bien à ses clients et qui est à l'écoute. J'ai effectué ma première importation chez eux et tout s'est parfaitement bien dérouler.
Ils ont fait le lien direct entre moi et le producteur local en chine ce qui réduit le coûts significativement de plus j'ai été accompagné durant tout le processus et ils ont tout bien géré
Delphine JADFARD
2020-01-27
Ne connaissant personnellement pas grand chose aux achats en Asie, cette entreprise a réussi à concrétiser mon projet d'achat de machines à café. Efficace avec un bon rapport qualité/prix!
Charlotte Laballery
2020-01-14
Ils m'ont aidé et conseille lors de mes achats de marchandise en Chine, ils m'ont trouvé des prix très attractifs et ont géré le processus de A à Z! Très efficace et professionnel, je recommande pour les débutants comme moi !
J'ai pu envoyé ma marchandise d'un point A à un point B sans problème, ils sont efficaces et le rapport qualité/prix est super Je recommande
Very efficient team taking care of me by a really professionally way. That's not the same than my previous experience. Anyway, I am planning in working with them again. I highly recommend.
Our sourcing & procurement services step-by-step
Identifying your needs


Pictures and/or reference links (AliExpress, Amazon…)
Minimum Order Quantity (MOQ) by reference
Target price by reference

Supplier/manufacturer sourcing


Shortlisting of several suppliers matching the requirements of the specifications (quality, conformity, price, MOQ…). Further details on our dedicated page:

Sourcing Supplier

Legal & Compliance
Our experts will ensure the conformity of the goods, the suppliers and check the regulations in force in the country concerned by the import.

Supplier negotiation
We undertake strict but cordial (sometimes even friendly) negotiations with our selected suppliers.

Quality Control (Optional)


This is an important step that we highly recommend depending of the nature of the goods and the total value of the cargo.Further details on our dedicated page:

Quality Control

Supplier Payment
We are handling the negotiation to obtain the best terms of payment with the suppliers. The market practice comprises a 30% deposit before production and the remaining balance before delivery.

International Logistics


Our shipping department will take care of all your logistic needs from departure to arrival, with our Door-to-Door offer made by DocShipper.Further details on our dedicated page:

International Logistics

Supply chain & treasury
What could be more frustrating than a stock that is piling up? We will help you draw up a schedule to manage your inventory optimally.

3PL Services (Optional)


Thanks to our warehouse in Italy, we can manage your stocks and the distribution of your products! Take advantage of 20 years of experience in the E-Commerce industry and super-competitive shipping prices throughout Europe. You will also have access to your inventory and stock in real-time. With this option, all you have to do is focus on marketing & sales of your products, we do the rest! Further details on our dedicated page:

3PL services
Procurement services that are tailored to your needs
Legal & Compliance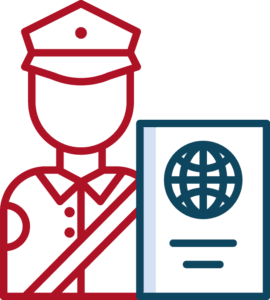 From 550€
Compliance verification and advice
Private label creation assistance
Control and audit of legal documentation
Application and compliance with legal standards
Laboratory test
Compliance with regulations in the targeted country: CE, RoHS, ISO ...
Labeling, packaging, product identification, compliance, etc...
Product & Supplier Sourcing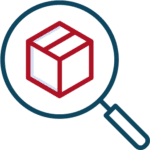 From 4.5%
Specifications analyze
Suppliers search
Sample management
Negotiation (price, quantities, annual supply contract, exclusivity contract, payment terms, etc.)
Supplier payments
Supply chain managment -
Private label solution
Products & packaging customization
International logistics
Representation in Asia
Entry fees = 350€
Quality control & Audit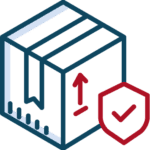 From 350€
Flexible and responsive factory inspection
Production and post-production quality control
Factory and warehouse audit
Office audit
Technical, functional and appearance inspection
Complete Quality Control Report within 48 hours
Custom-made photos and videos
Inventory Check
International Logistics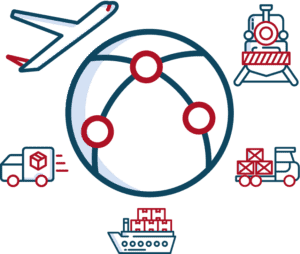 Quote on a case-by-case basis
Documentary bundle
Consolidation / Warehousing
Packing services / palletization
Sea, air or rail freight
Customs clearance
Door to door services
3PL Services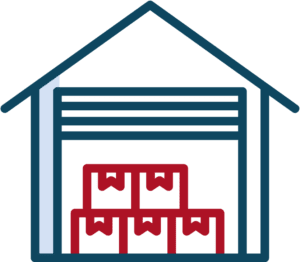 Pricing in our brochure
Storage of your products
Inventory management
Order fulfillment
Parcels customization
Last Mile Delivery within Europe
Return management
How much does a sourcing agent cost?
The cost of a sourcing agent can vary depending on a number of factors, including the type of products being sourced and the amount of work involved. In general, sourcing agents may charge a flat fee or a percentage of the total cost of the products being sourced. With DocShipper, there are no hidden fees. We manage the entire supplier relationship as well as the associated services in exchange for a transparent commission based on the purchase price of the order.
What do sourcing agents do?
Sourcing agents are professionals who help businesses find and purchase products from overseas suppliers. They typically work with businesses that want to purchase products from a specific country or region, such as China or Vietnam. Sourcing agents are experts in the local market and can help businesses find the best suppliers, negotiate prices, and ensure that orders are fulfilled on time.
Is sourcing in China difficult?
Sourcing products in China can be a challenging process, particularly for businesses that are not familiar with the local market. There are many factors that can make sourcing in China difficult, including language barriers, cultural differences, and the sheer size and complexity of the market. The process of finding reliable suppliers and negotiating prices can be time-consuming and difficult for businesses that are not familiar with the local market. However, with the help of a sourcing agent who is experienced in working with Chinese suppliers, businesses can overcome these challenges and successfully source products from China.
What are the advantages of DocShipper?
DocShipper combines multiple advantages for your business. Besides the communication that we make as easy as possible, we are - the one and only - company able to manage the entire product cycle. From supply to distribution, our teams assist you to optimize your business: lower costs, more responsiveness and therefore more profit. Your satisfaction is our success, hence our slogan: "Time is money, we save you both! ".
Do you have a brochure of your services?
Haven't downloaded our brochure yet? You can find it on the following link: Brochure DocShipper sourcing. There you will find a description of all of our services as well as our method of operation and prices. Of course, if you still have questions, do not hesitate to contact our customer service directly, we will be happy to assist you with your project, whatever it is.
How to contact DocShipper?
At DocShipper, we put the customer at the heart of our attention, and therefore communication is a central point of our strategy. It's not complicated, we've made our relationship with you as easy as possible! You have multiple options for contacting us: WhatsApp, Email, Live Chat, Phone, Messenger ... You have finally found a partner with whom to interact in a professional and cordial manner.
What is a compliance service?
Compliance is a key service of our sourcing department. Indeed, if your products are not in line with the regulation of the destination market, customs officials will not allow the products to enter the market. It is therefore a step that allows you to certify the conformity of your products via certificate(s) and/or license(s), a highly recommended step, especially if this is your first transaction with a supplier.
What is a quality control service?
The quality control service allows, as its name suggests, to verify that the production is in line with your expectations. It is an inspection that is coordinated on 2 very specific factors: width and depth. The width means, how many units you want to control. For example on a production of 10,000 units, you only want to check 1,000 pieces in order to save money. Finally, the depth will be the precision of the control: is it only a visual control or do we also have to check the functionality of the products?
Is it possible to combine several services?
Yes of course, it is also highly recommended in some cases. The higher the value of your products is, the more we advise you to control your goods, the same goes for compliance. Note that our logistics department will take over the rest of the operations in order to ship the goods to the desired destination, for example our distribution center in Italy so that you can focus only on your core business: the search for customer.
What product are you looking for?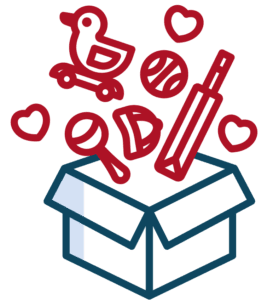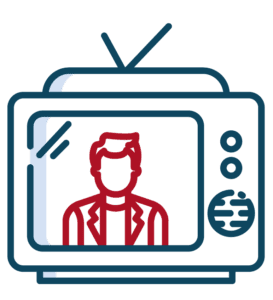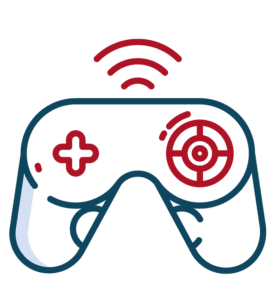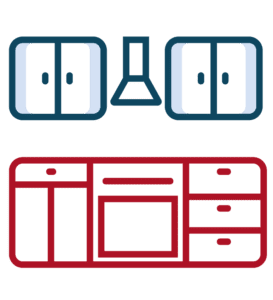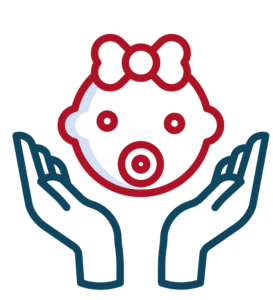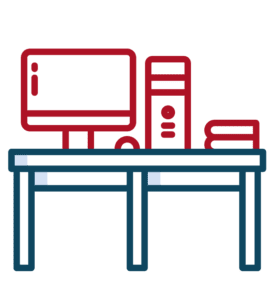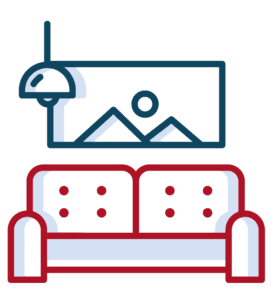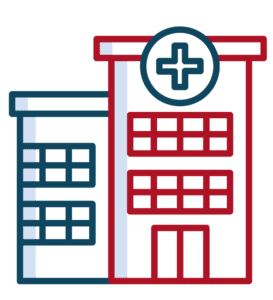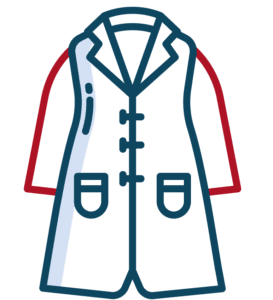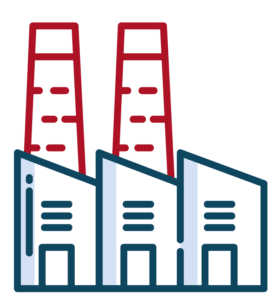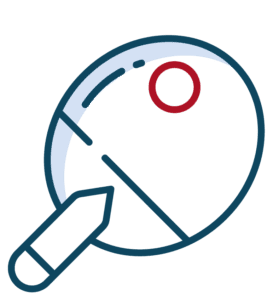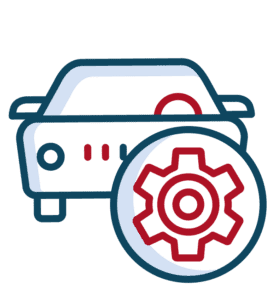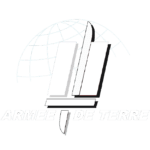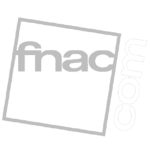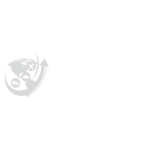 International freight
|

Sea - Air - Rail - Road

|

Customs clearance
Enjoy tailor-made support
You have several options when shipping goods internationally. Your priority is the price? Then you will opt for a sea freight solution. Urgent delivery? Opt for air freight. Are you looking for a happy medium? Rail freight is for you. A small parcel to send? Choose an express solution.
If the logistical process does not seem like a very complex task at first, you will quickly understand (perhaps at your expense) that the slightest mistake can turn your operations into a disaster (and therefore into a financial hole!). Did you forget a document? Are your supplier's certificates not up to date? The customs officials will unfortunately not give a gift.
But all is not lost, go for DocShipper! Unlike traditional freight forwarders, we offer tailor-made support from the start to the end of operations. One of our consultants will follow you through the entire process and will be your representative to the various stakeholders (supplier, shipping line, customs, etc.). One way for us to guarantee the quality of services and the fluidity of operations.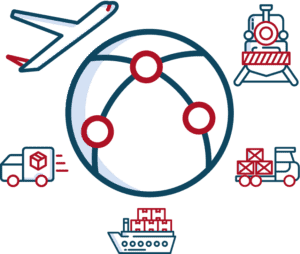 From / To where do you need our services?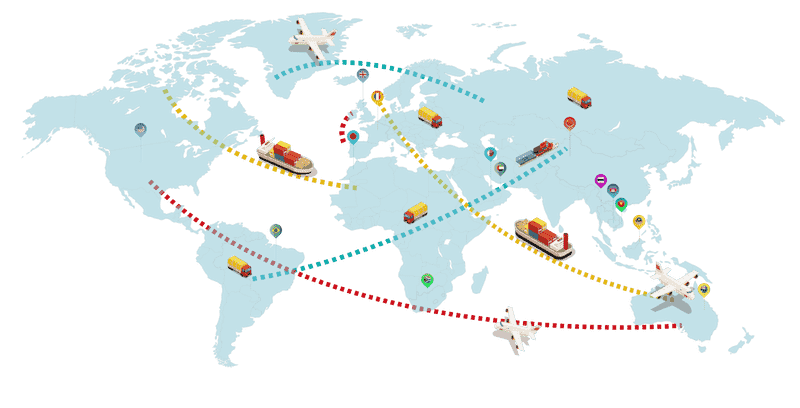 Your Frequently Asked Questions
🆚 Why DocShipper and not another sourcing agent?
Besides the fact that we have both a presence in Asia and in Europe, we are quite simply the only company capable of managing the entire cycle of your product: Purchase, quality control, compliance, international transport, and 3PL services ( B2C distribution). Try to find a competitor, we don't have one!
🚀 What are the DocShipper at departments?
DocShipper is made up of several departments which are all closely related. The SOURCING department solves procurement issues, the TRANSPORT one will deal with international logistics operations and finally, our 3PL department is specialized in inventory management and B2C shipments (with a warehouse in Camporosso in northern Italy).
🗺️ Where is DocShipper located?
Our headquarter is based in Hong Kong and we also have offices in Thailand, France, Italy, Lebanon, Tunisia, and Vietnam. We generally operate between Asia and Western countries (Europe, United States / Canada, and Australia). Our experts benefit from the DocShipper Group © network and are dispatched across the world in order to provide a tailor-made, quality, and responsive service.
🧾 How to get a quote from DocShipper?
It's very simple! Just go to our contact form or send us an email directly to info@docshipper.com. An Expert will answer you within 24 hours to analyze your project and build a tailor-made solution that will be in line with your needs (and especially your budget). Note that the more detailed your request, the faster our experts will get back to you.
💰 What are the prices of DocShipper?
It is impossible to answer this question since the majority of our offers are tailor-made. This is the case, for example, for sourcing solutions (product research, quality control, certification, and standards) and international transport solutions (international freight, packaging, customs clearance, etc.). However, our 3PL service rates are public, you will find them directly in our brochure.