Welcome to DocShipper

---
Sourcing | Quality control | Purchase | Logistics
Who are we ?
DocShipper Sourcing is a company initially launched in Asia: China, Thailand, Malaysia, Vietnam ... Today, we cover more than 40 countries around the world. DocShipper was originally what is called an "international freight forwarder". As our activities progressed, we set ourselves apart from traditional logistics companies, indeed we are very far from it. Our team is breaking the codes of a multi-billion dollar industry! DocShipper was founded with a clear objective and mission which is to "redefine international logistics for SMEs and individuals". We decided to "shake up" the logistics and supply industry and set "new standards" based on technology and dedicated customer service.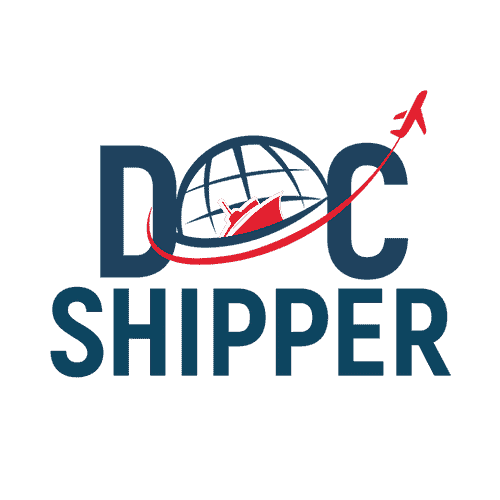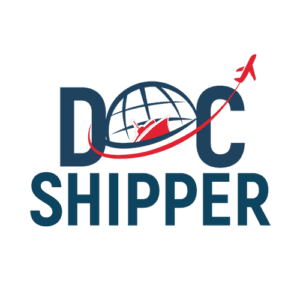 How DocShipper offers unbeatable sourcing services?
A multi-sector sourcing team!
---
What product are you looking for?
Kitchen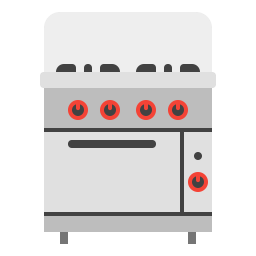 Baby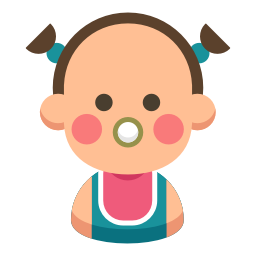 Sport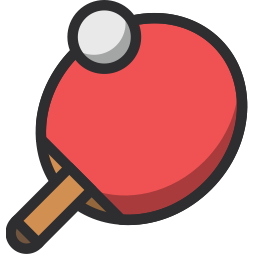 Toys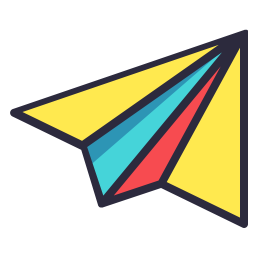 Machine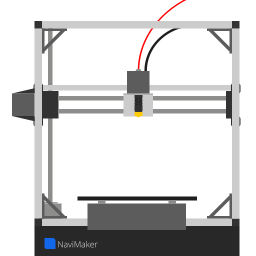 Computer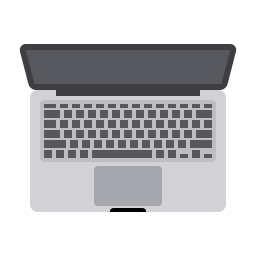 Medical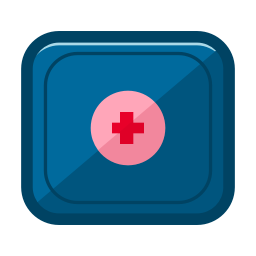 Textile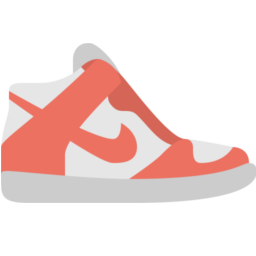 Auto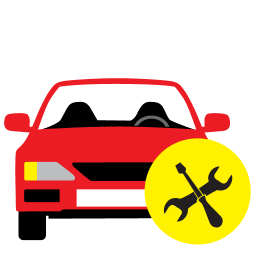 Electronic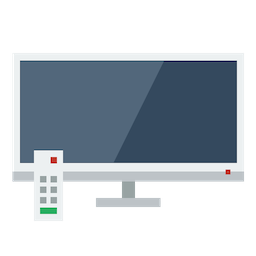 Video games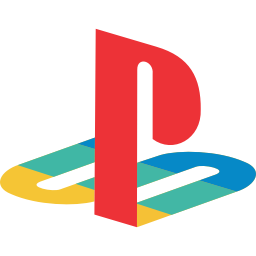 Home