Gym & Fitness Equipment
Procurement Services
Are you thinking of opening your own sports equipment store, launching your own exclusive brand, or making considerable savings by buying direct from the factories? Trust DocShipper to guide you every step of the way.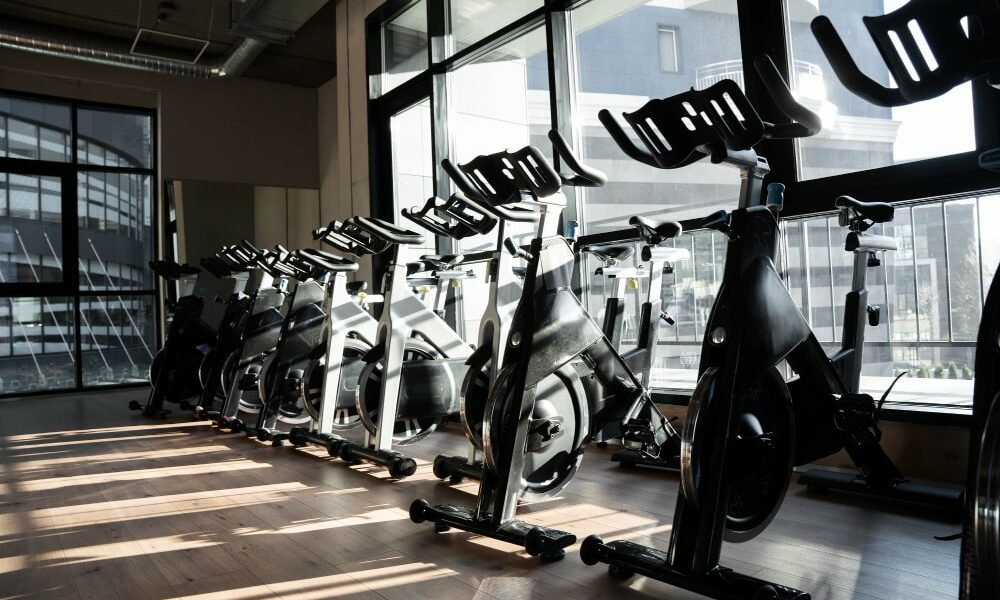 Is this you? You've come to the right place
Facing specific challenges? We have specific solutions.
We'll take care of everything, so you don't have to lift a finger.
WEIGHT TRAINING EQUIPMENT
Weight training requires specific equipment that is both robust and safe. By sourcing directly from manufacturers, you'll not only have access to quality equipment, but you'll also be able to customize it to suit your needs, at costs well below those on the local market.

 Olympic Bars and Short Bars
 Kettlebells
 Weightlifting Gloves and Hooks
 Dumbbells and Racks
 Weight Benches
 Pulling Accessories
 Strength Training Machines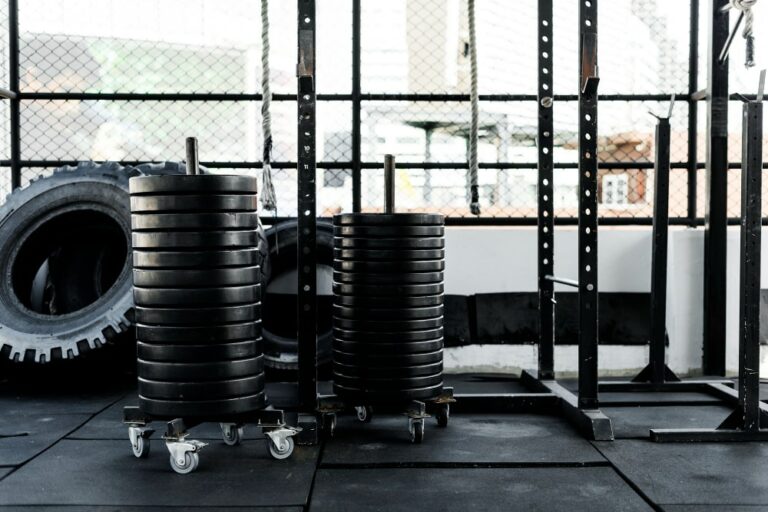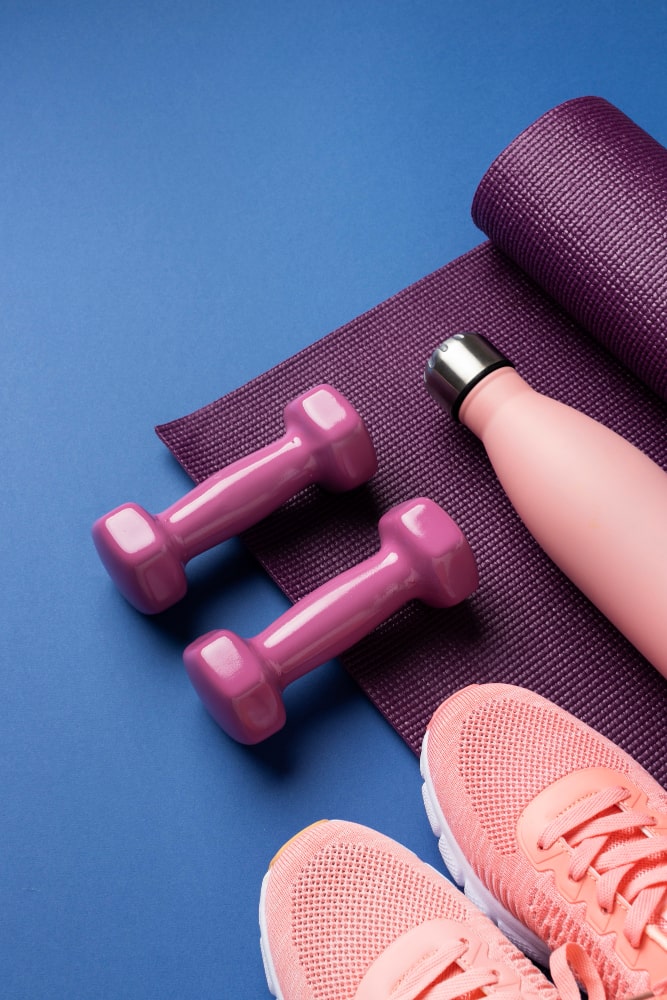 TRAINING AND FITNESS EQUIPMENT
Furnishing a gym or fitness store goes beyond dumbbells and treadmills. It's about offering items that meet the specific needs of your clientele. From workout accessories to modern gadgets, we'll find you suppliers who offer a wide range of options to help you personalize your offering while benefiting from attractive pricing.

Resistance and Elastic Bands
Yoga and Exercise Mats
Water Bottles and Flasks
Sports Bags
Wrist Protectors and Lumbar Belts
Balance Wheels and Balls
Fitness Accessories
SPORTSWEAR AND ACCESSORIES
In a market saturated with similar offerings, standing out is crucial. Whether you're looking to resell high-quality sportswear as-is or create a customized range, our extensive supplier network offers varied options tailored to your needs. You'll gain access to a broad range of products, from t-shirts to accessories, all while benefiting from competitive costs due to direct factory sourcing.
Men's and Women's Sports T-shirts
Leggings and Sports Pants
Sports Bras and Training Tops
Swimwear and Bikinis
Women's Fitness Apparel
Fitness Accessories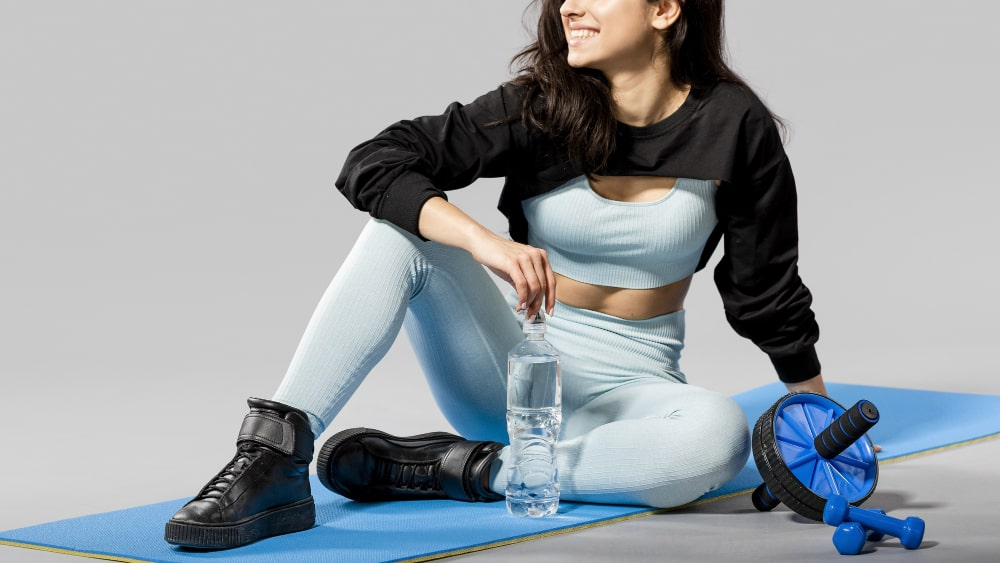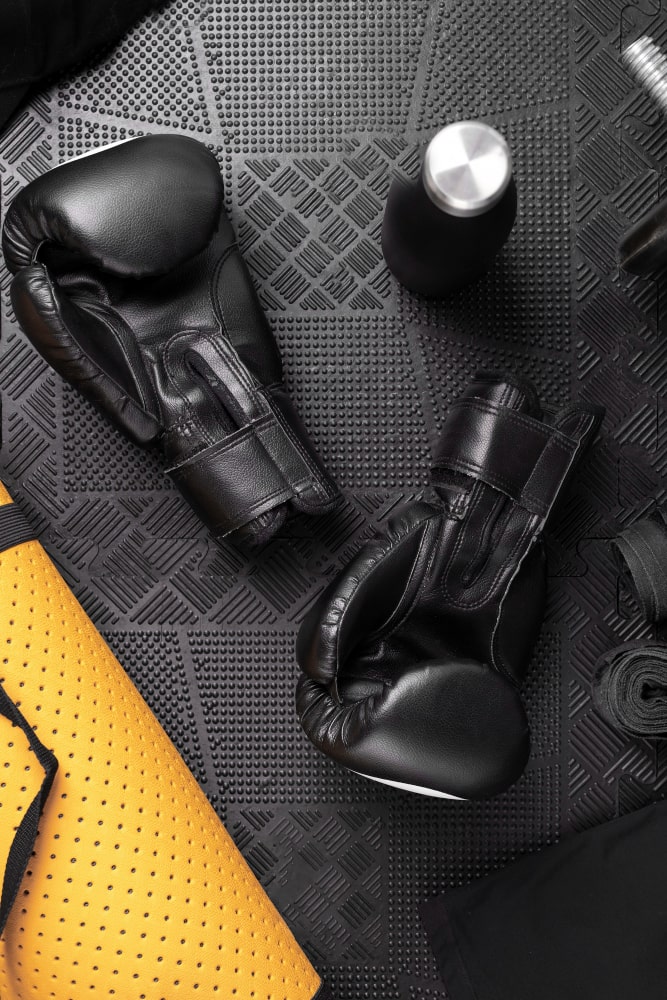 Whether it's boxing, yoga, or any other sport, each discipline has its own equipment requirements. With our assistance, you can find suppliers offering customizable options for niche equipment. This will allow you to stand out while providing items that perfectly match the needs of your target market.
 Gloves and protections for boxing
 Target and striking equipment
 Wrestling equipment and training dummies
 Balls and reaction objects
Martial Arts Equipment
Specialized Training Mats and Surfaces
Nets and Equipment for Racket Sports
Roller Skates
Create your own brand
of gym and fitness equipment

With DocShipper, creating your own line of sports and fitness equipment is a breeze. We connect you with reliable manufacturers who can provide white-label products. From negotiation to delivery, we take care of everything to ensure you quality and profitability.
Supplier Search: Identification of partners that meet your quality and cost criteria.
Negotiation: We advocate for your interests to guarantee you the best terms.
Design: Coordination with manufacturers to customize products according to your brand.
Samples: Quality validation before mass production.
Production Quality Control: Close monitoring to ensure compliance and quality.
Thanks to our expertise and well-placed supply networks in Asia and Eastern Europe, you can offer your clients high-quality products at unbeatable prices.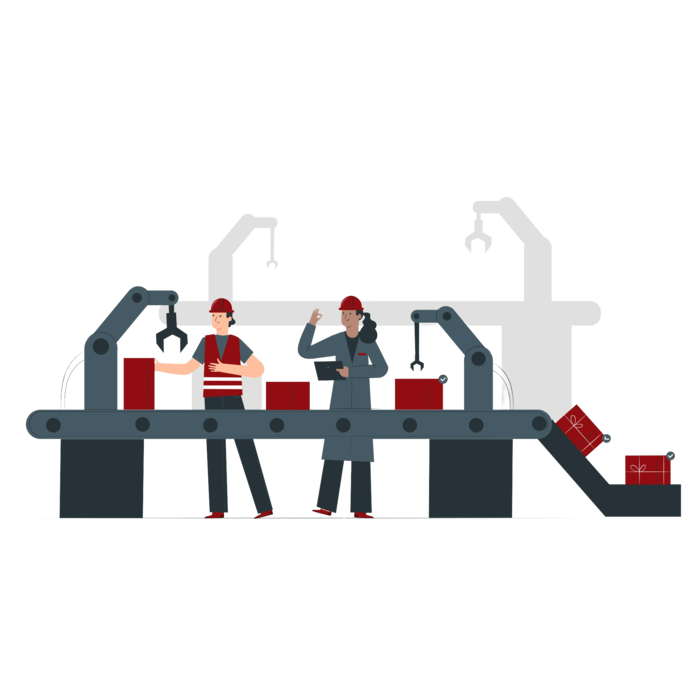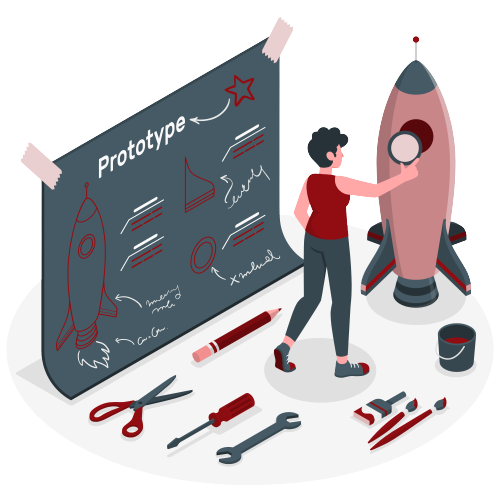 Bring your fitness product to life
With an innovative idea for sports or fitness equipment, turn your vision into a marketable product with our assistance. We guide you from concept to production, maximizing your profitability at every stage.
Design: Work closely with our team of experts to refine your concept.
Supplier Search: We identify manufacturers best suited for your unique project.
Negotiation: We work to get the most competitive rates, thus maximizing your profitability.
Samples: Before moving on to mass production, receive samples to approve the final product.
Quality Control: We ensure rigorous quality monitoring throughout the manufacturing process.
Customization: Apply your logo and customize the packaging to make these products an extension of your brand.
Global Delivery: We handle all logistics to ship your products worldwide.
Turn your ideas into market-leading products, backed by our expertise every step of the way.
A network of 5,000 verified manufacturers


In Over 20 Countries
Treadmills

Dumbbells and Kettlebells

Men's and Women's Sportswear

Yoga Equipment

Boxing Equipment

Water Bottles and Shakers

Resistance Bands and Accessories

Fitness Gloves and Supports

Balls and Rehabilitation Accessories

Sports Bags

Protective Equipment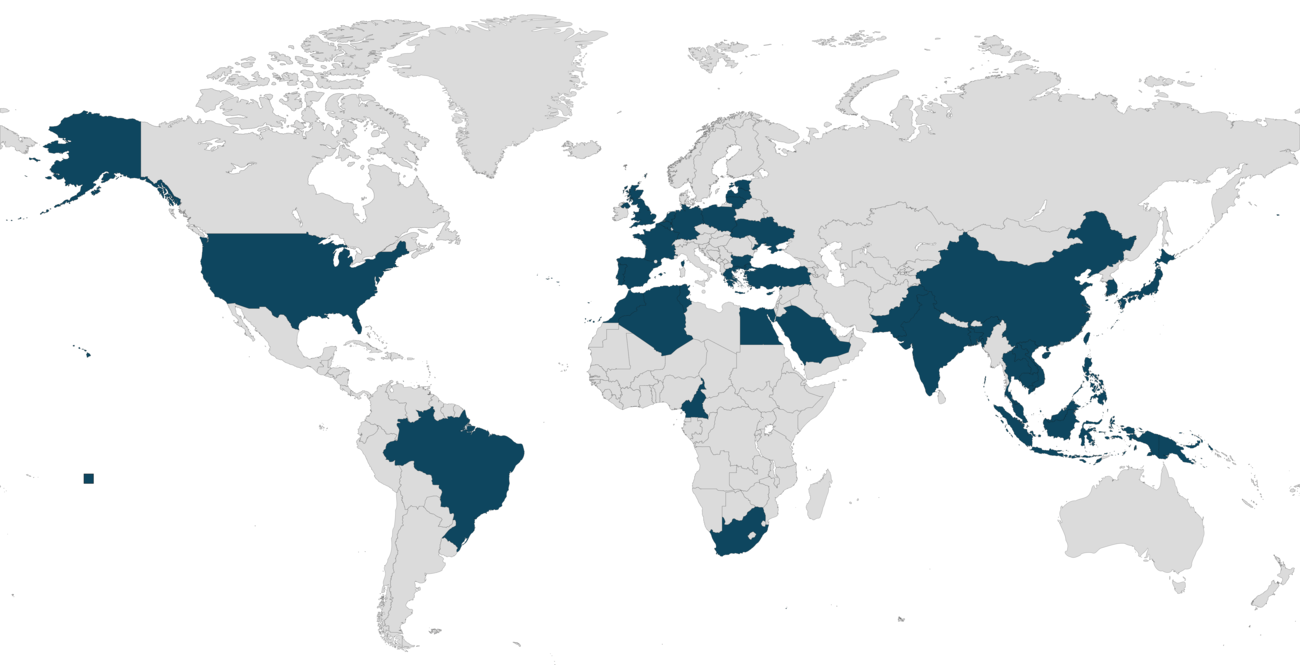 Ready to tell us more about your procurement needs?
Our mission is to provide you with complete sourcing solutions. Whether you need to purchase products directly from the factory, customize sports equipment and accessories, or bring new ideas to life, our team is ready to work with you.