Pet Supplies
Procurement services
The pet supplies market is booming, but margins can be cut by high sourcing costs. Why limit yourself to local options when you can access a wide range of quality products straight from the factory?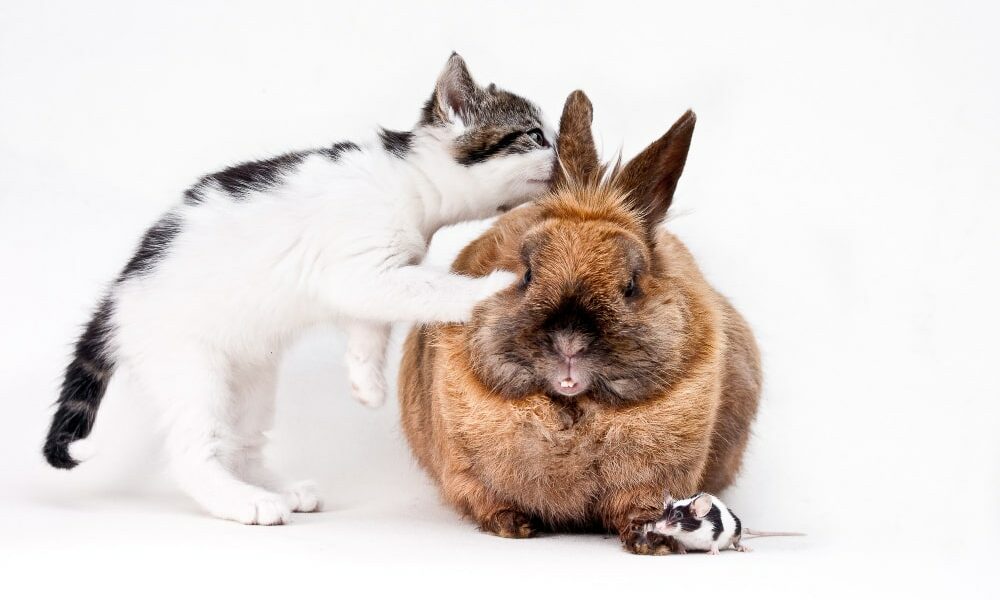 Recognize yourself? You've come to the right place
Faced with specific challenges? We have specific solutions.
We'll take care of everything, so you don't have to lift a finger.
DOG SUPPLIES & ACCESSORIES
Did you know that the European market represents only a small fraction of the dog accessories and toys available worldwide? By turning to international sourcing, you unlock a world of unprecedented options, from innovative toys to luxurious or eco-friendly accessories.
What's more, these products can be customized with your brand, giving you exclusivity in the market. DocShipper accompanies you to discover these opportunities, from locating ideal manufacturers to importing custom-made products that will captivate your customers.
Dog leash
Dog harness
Dog collar
Dog cushion
Dog carriers and crates
Dog toys
Dog houses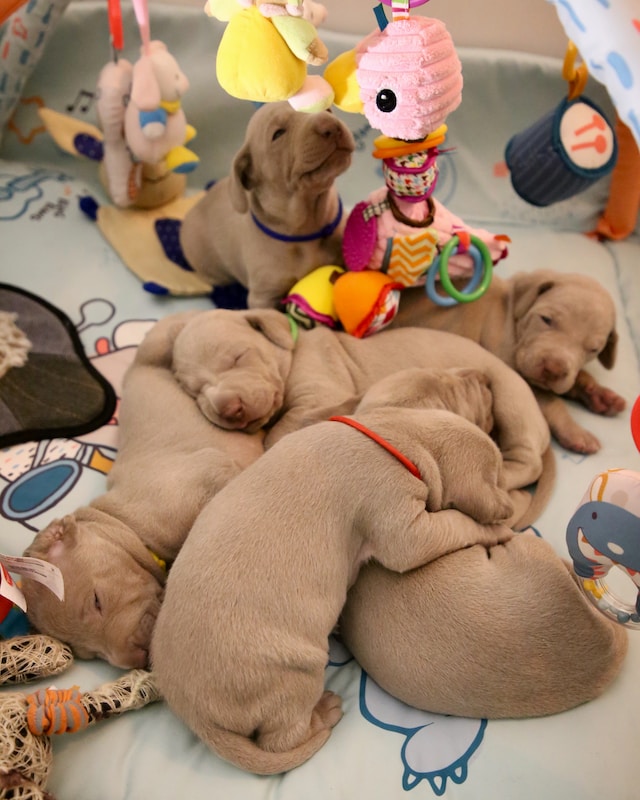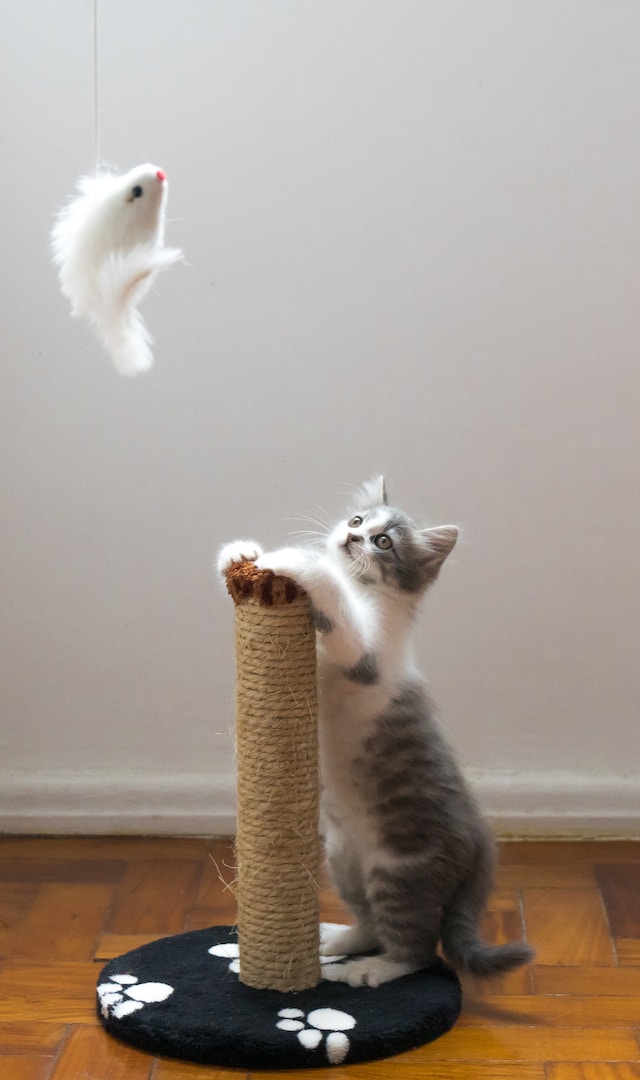 CAT SUPPLIES & ACCESSORIES
Imagine offering your customers modular scratching posts, avant-garde hanging beds or interactive toys that simulate prey behavior. Innovation in cat accessories is booming, and many of these innovative products are not yet distributed on the European market.
You have the opportunity to unearth new gems, create a brand collaboration or even launch your own line of products. DocShipper will accompany you on this mission, opening the doors to unexplored workshops and factories.
Cat tree
Cat scratching post
Cat litter
Cat house
Cat cushion
Cat toys
Cat crates and carriers
RABBIT TOYS AND ACCESSORIES
Imagine carrot-shaped tunnels or vegetable-shaped chew toys. At DocShipper, we've discovered manufacturers who create accessories and toys for rabbits that are so adorable they don't even exist on the European market yet! Bring joy to your furry customers by offering them products that are as innovative as they are cute, all directly from the factory.
Rabbit nest
Rabbit bed
Rabbit waterer
Rabbit food dispenser
Rabbit toy
Rabbit harness and clothing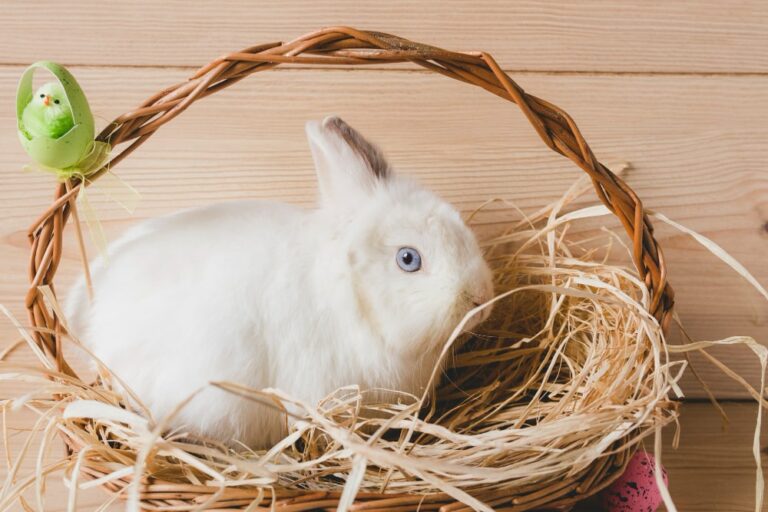 Create your own line
of pet toys and accessories
With DocShipper by your side, bringing your own brand of pet accessories and toys to life becomes a breeze. We source manufacturers capable of providing private label products, allowing you to sell them under your own name, whether it's in France or elsewhere in Europe.
Supplier Search: Identifying partners that meet your quality and cost criteria.
Negotiation: We advocate for your interests to ensure the best terms and conditions.
Design: Coordinating with manufacturers to customize products according to your brand.
Samples: Quality validation before mass production.
Production Quality Control: Close monitoring to ensure compliance and quality.
Grâce à notre expertise et à nos points d'approvisionnement stratégiques, vous pouvez proposer des produits à des prix compétitifs sans faire de compromis sur la qualité.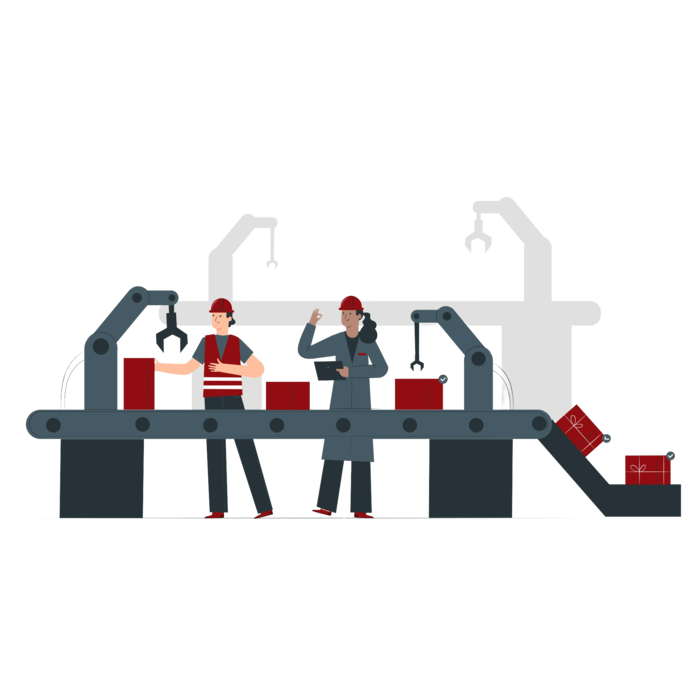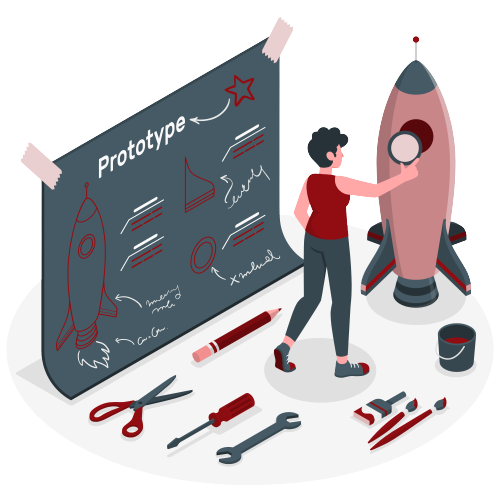 Bring your Pet Accessories concept to Life
Imagine you have an innovative idea for a pet accessory or toy that could revolutionize the market. Let DocShipper guide you in turning that vision into a reality. We'll accompany you from the concept stage to production, without the need for you to invest in your own infrastructure.
Design: Collaborate closely with our team of experts to refine your concept.
Supplier Search: We identify manufacturers that best suit your unique project.
Negotiation: We work to secure the most competitive rates, maximizing your profitability.
Samples: Before moving to mass production, receive samples to approve the final product.
Quality Control: We ensure rigorous quality monitoring throughout the manufacturing process.
Customization: Add your logo and customize packaging to make these products an extension of your brand.
Worldwide Delivery: We handle all logistics to ship your products worldwide.
Transform your ideas into tangible products that will make a splash in the market, benefiting from our expertise at every step.
A network of 5,000 verified manufacturers


In Over 20 Countries
At DocShipper, we have a network of 5,000 verified manufacturers spanning across more than 20 countries. These manufacturers offer a wide range of pet-related products, including:
Dog Toys

Cat Accessories

Food and Treats

Beds and Cushions

Aquariums and Accessories

Cages and Kennels

Grooming and Hygiene Products

Clothing and Costumes

Bird Products

Rodent Products

Training Accessories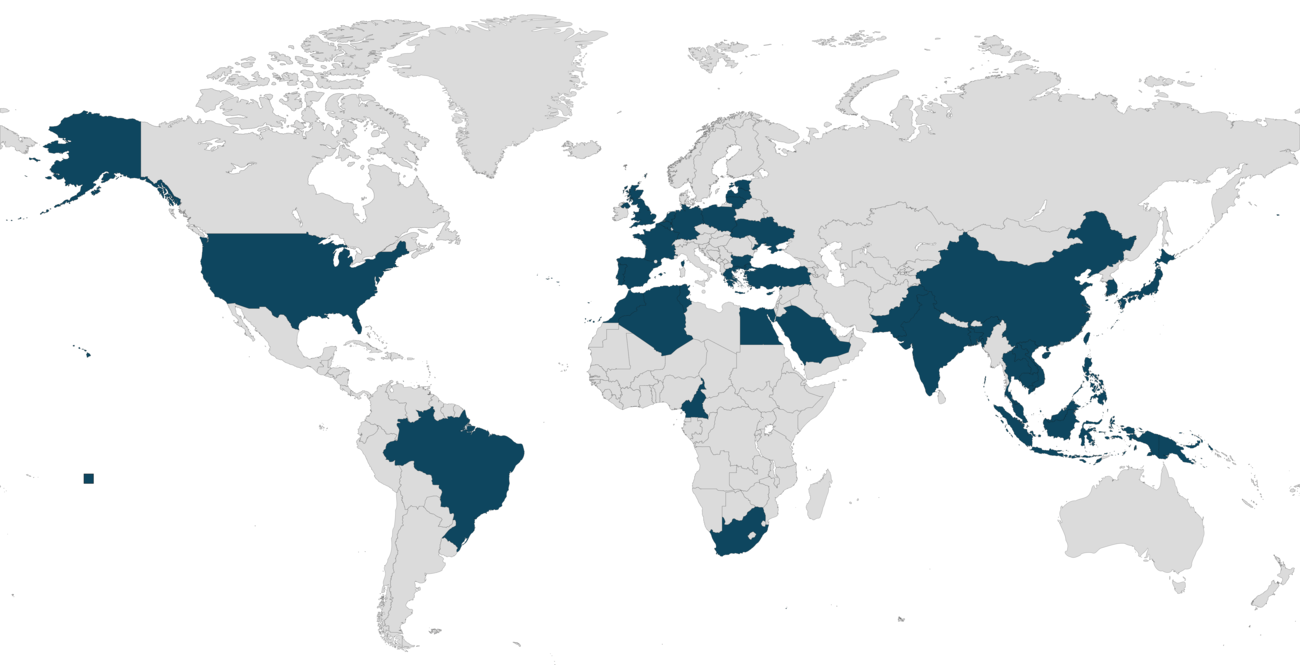 Ready to tell us more about your procurement needs?
Our mission is to provide you with complete sourcing solutions. Whether you're looking to buy products direct from the factory, customize pet products or bring new ideas to life, our team is ready to work with you.