Kids Toys and Playsets
Procurement Services
Are you planning to open your own toy store, launch an exclusive range of entertainment products, or make significant savings by sourcing directly from manufacturers? Trust DocShipper to guide you through every step of international sourcing.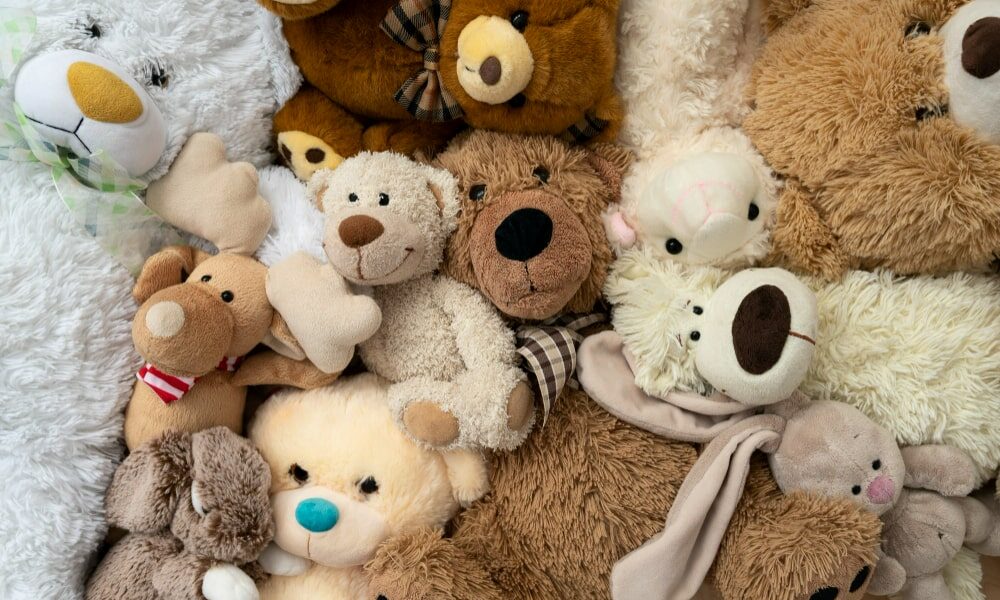 Is this you? You've come to the right place
Facing specific challenges? We have specific solutions.
We'll take care of everything, so you don't have to lift a finger.
Need a substantial batch of educational toys for girls and boys to stimulate learning and development? We connect you with expert manufacturers in this field. Moreover, if you have unique ideas, such as creating custom plush toys or other products based on drawings, we can turn your concepts into finished products.
+700 Montessori toys
Stuffed Animals
Remote-Controlled Toys
Electric Cars for Kids
Educational Puzzles
Science Kits
Building Games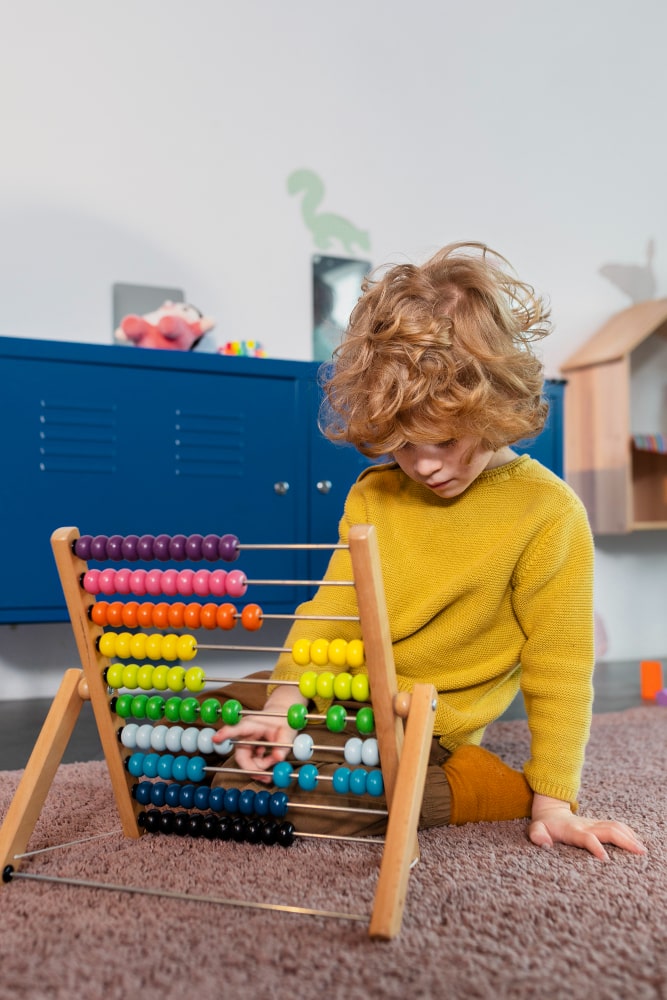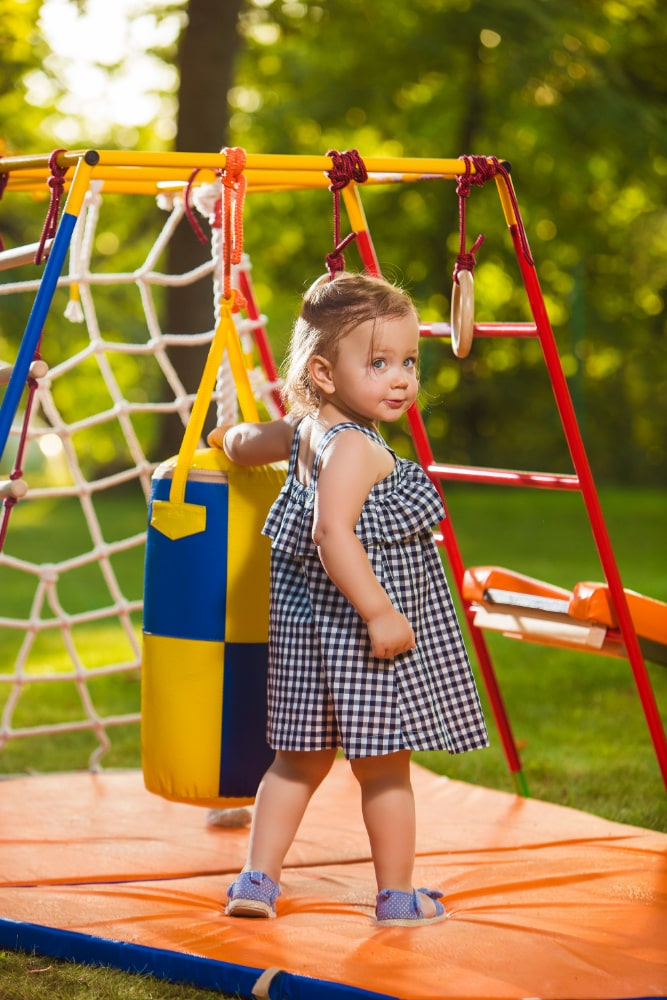 Do you run a chain of toy stores or an e-commerce business and you're constantly on the lookout for innovative outdoor playsets to grab all the attention of your customers? We connect you directly to international manufacturers of outdoor play equipment that goes beyond the simple slide. From complex play structures to children's sports equipment, we select suppliers who meet your rigorous quality criteria, while offering you unbeatable prices. Free yourself from costly middlemen and benefit from a simplified, cost-effective supply chain.

 Slides
 Swings
 Playhouses
 Trampolines
Gardening Kits for Kids
Bicycles and Tricycles
Toss and Catch Games
Are you looking to showcase a wide range of trendy board games and puzzles in your store or online platform? We simplify your bulk purchases by negotiating directly with manufacturers of games designed for both children and adults.
Magnetic Puzzle
Board Games
Strategy Games
Role-Playing Games
Quiz Games
Fitness Accessories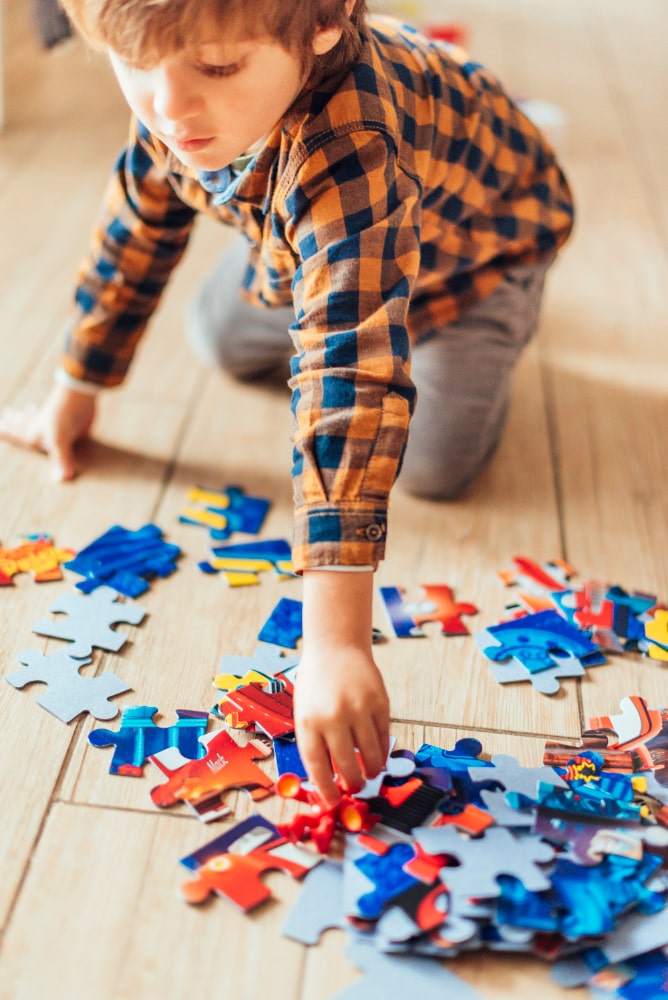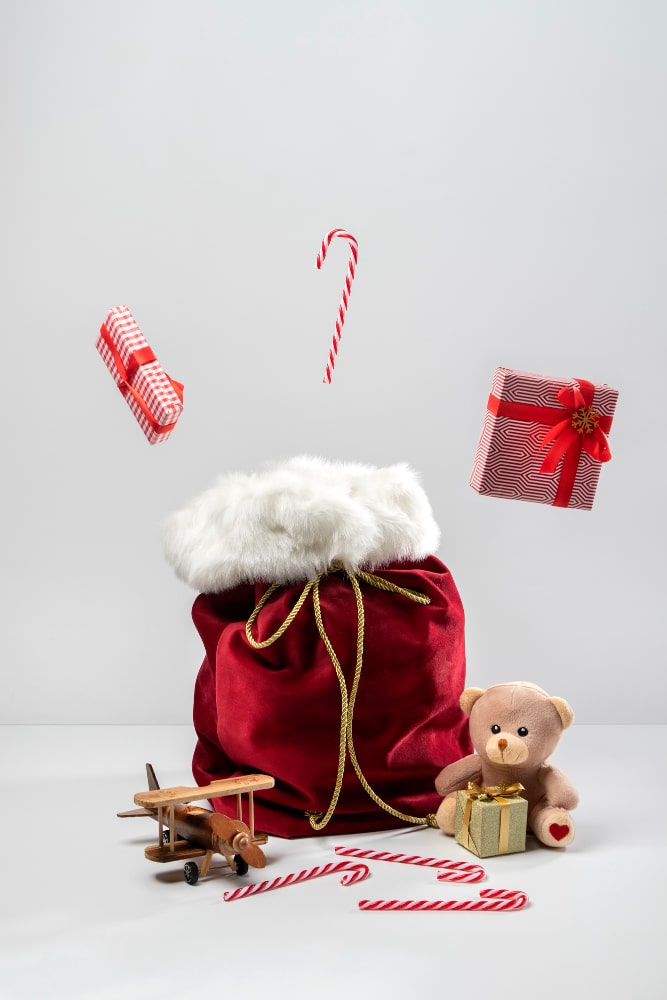 Whether you're preparing for the festive season or looking to expand your offerings for specific events like Christmas, Halloween, or birthdays, we help you source specialized party items in significant quantities while ensuring compliance with quality and safety standards.

Christmas Decorations

Birthday Supplies
Easter Items
New Year's Decorations
Theme Party Accessories
Balloons and Confetti
Party Tableware and Cutlery
Create your own brand
of children's toys

With DocShipper, creating your own line of toys and leisure items is a breeze. We connect you with reliable manufacturers who specialize in white-label or custom production. From negotiation to delivery, every step is handled to ensure the quality and profitability of your investment.
Supplier Search: We identify partners that meet your specific requirements in terms of quality and cost.
Negotiation: Your profitability is our priority, and we negotiate on your behalf to secure the best possible terms.
Design: Need to customize educational toys or party items? We coordinate with manufacturers to ensure the products reflect your brand's identity.
Samples: Before mass production begins, we send you samples for quality validation.
Production Quality Control: We keep a watchful eye on the manufacturing process to ensure compliance with standards and the quality of the final product.
Thanks to our close relationships with suppliers in Asia and Eastern Europe, we can provide you with a range of high-quality products at competitive prices.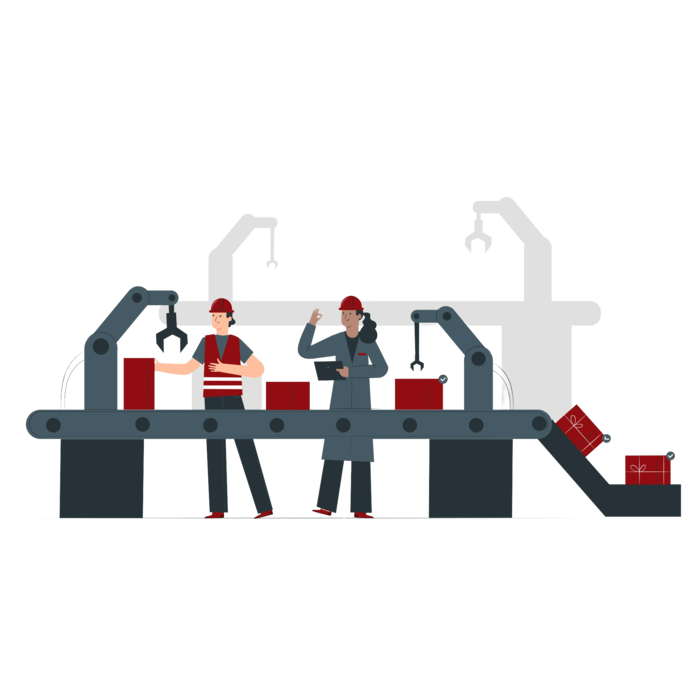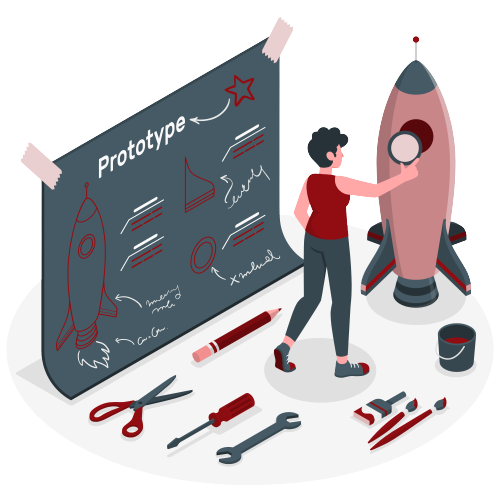 Bring your Kids toy concept to life
Do you have an innovative idea for a toy or leisure item? Turn that vision into a real and marketable product with our support. From conception to market placement, we optimize your profitability at every step of the journey.
Design: Work closely with our team of experts to refine your concept.
Supplier Search: We identify manufacturers best suited for your unique project.
Negotiation: We work to secure the most competitive rates, maximizing your profitability.
Samples: Before moving to mass production, receive samples to approve the final product.
Quality Control: We ensure rigorous quality monitoring throughout the manufacturing process.
Customization: Add your logo and customize packaging to make these products an extension of your brand.
Worldwide Delivery: We handle all logistics to ship your products worldwide.
Turn your concepts into market-leading products, backed by our expertise every step of the way.
A network of 5,000 verified manufacturers


In Over 20 Countries
Educational Toys

Figurines and Dolls

Miniature Vehicles

Board Games

Party Supplies

Creative Hobbies

Outdoor Toys

Baby Toys

Plush Toys and Custom Products

Puzzles and Brain Teasers

Toy Accessories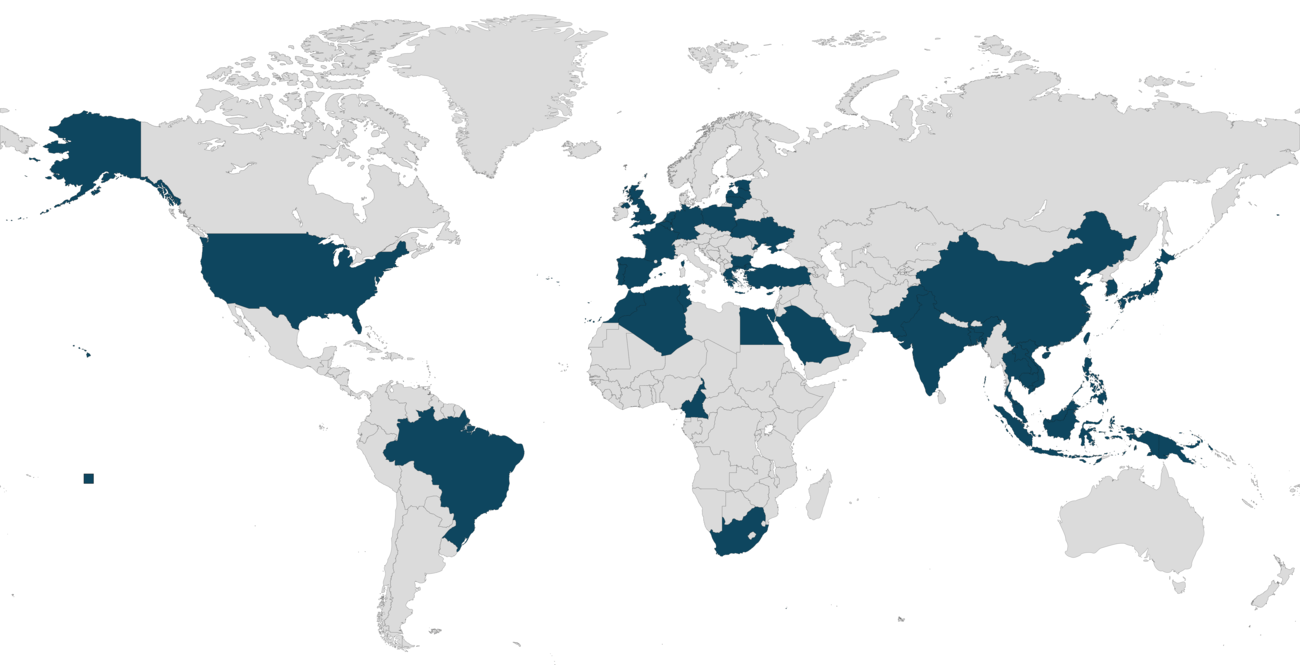 Ready to tell us more about your procurement needs?
Our mission is to provide you with complete sourcing solutions. Whether you need to purchase products directly from the factory, customize children's toys or bring new ideas to life, our team is ready to work with you.