Solar Panels and accessories
Procurement solutions
Looking to maximize your margins in the solar panel sector? At DocShipper, we're your one-stop-shop for sourcing affordable, high-quality manufacturers.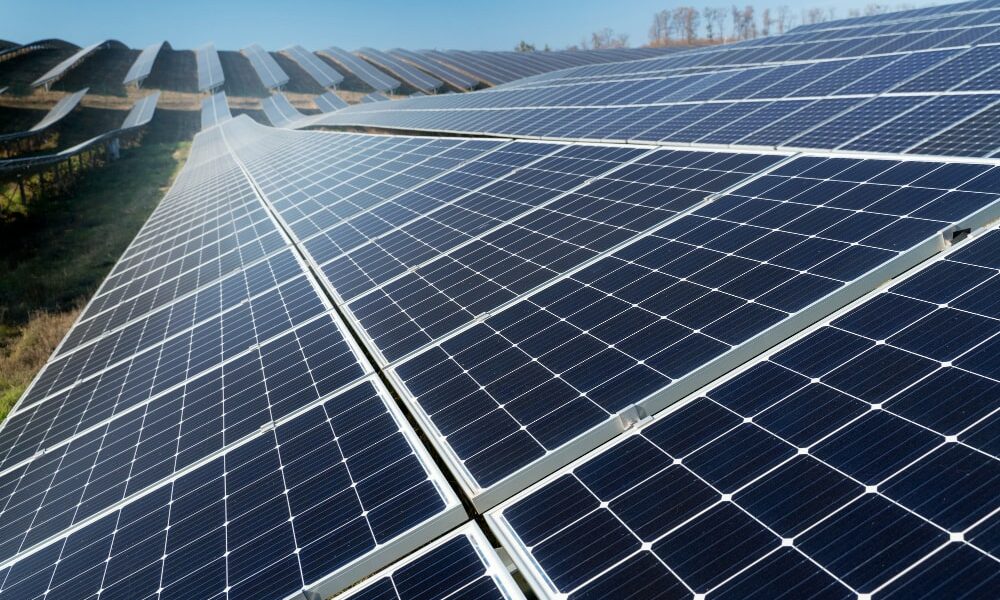 Is this you? You've come to the right place
Facing specific challenges? We have specific solutions.
We'll take care of everything, so you don't have to lift a finger.
With DocShipper, you'll gain access to a wide variety of solar panels, from poly to mono-crystalline, and even bifacial solutions. We not only negotiate rock-bottom prices but also ensure TUV and EUROVENT compliance for ultimate quality assurance.
Mono-crystalline Solar Panels
Poly-crystalline Solar Panels
Bifacial Solar Panels
Flexible Solar Panels
Integrated Solar Panels
Solar Panel Kits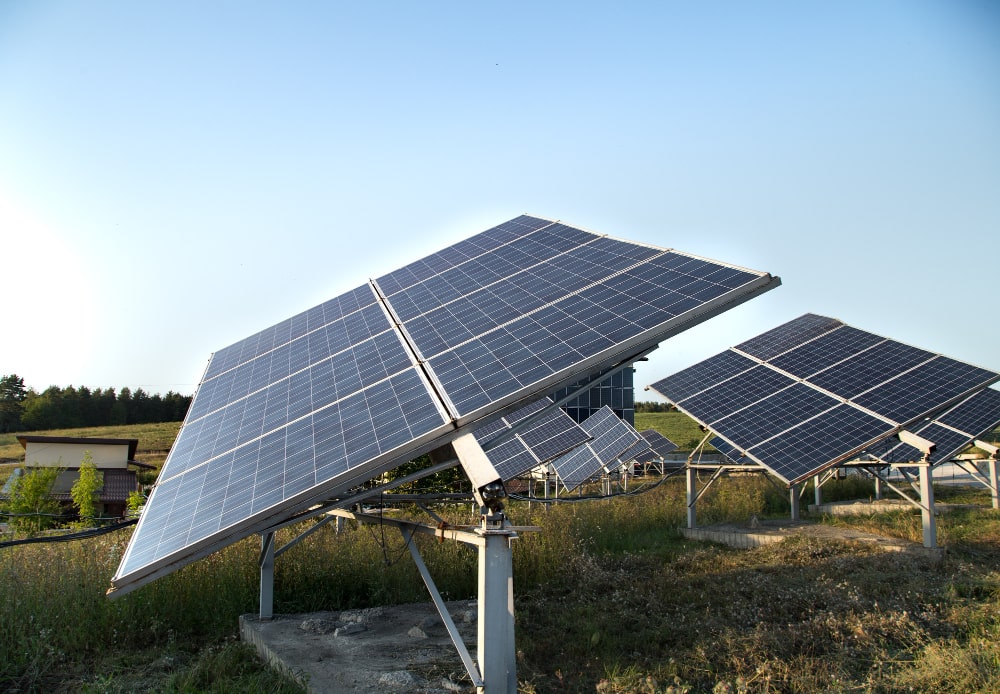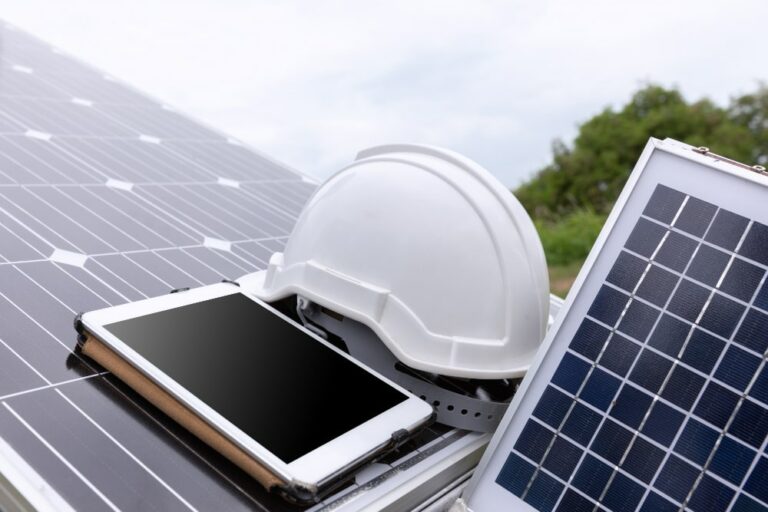 With DocShipper, we empower your solar business by directly connecting you to trusted manufacturers specializing in a diverse array of solar panel accessories. Whether you're seeking tile roof mounting kits, metal roof solutions, or innovative tracking systems, we secure the most competitive pricing while maintaining an unwavering focus on quality and compliance standards.
Tile Roof Mounting
Metal Roof Mounting
Flat Roof and Balcony Support
Ground Fixing and Pole Mounting
Rails and Rail Connectors
Panel Clamps
Grounding Clips
DocShipper gives you direct access to the latest innovations in solar panel batteries. These batteries are crucial for storing captured solar energy, thus maximizing the utilization of your solar system. We rigorously select reliable manufacturers to provide you with products that not only meet your needs but also boost your competitiveness in the market.
Lithium-Ion Batteries
Lead-Acid Batteries
Gel and AGM Batteries
Flow Batteries
Connection Kits
Solar Inverter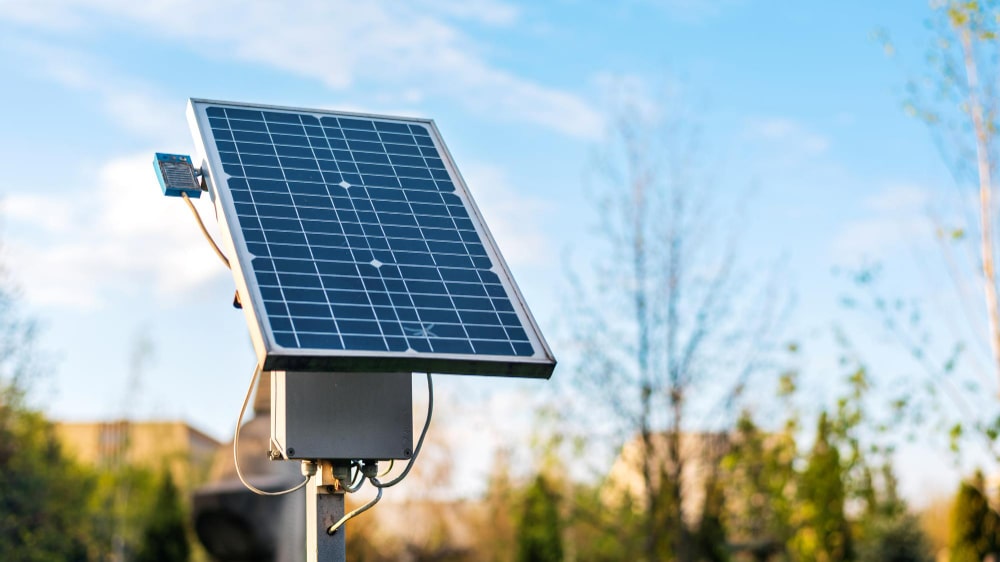 A network of 5,000 verified manufacturers


In Over 20 Countries
Mono-Crystalline Solar Panels

Poly-Crystalline Solar Panels

Bifacial Solar Panels

Lithium-Ion Batteries

Mounting Systems

Converters and Inverters

Connection Kits

Wiring Accessories

Battery Management Systems (BMS)

Custom Solutions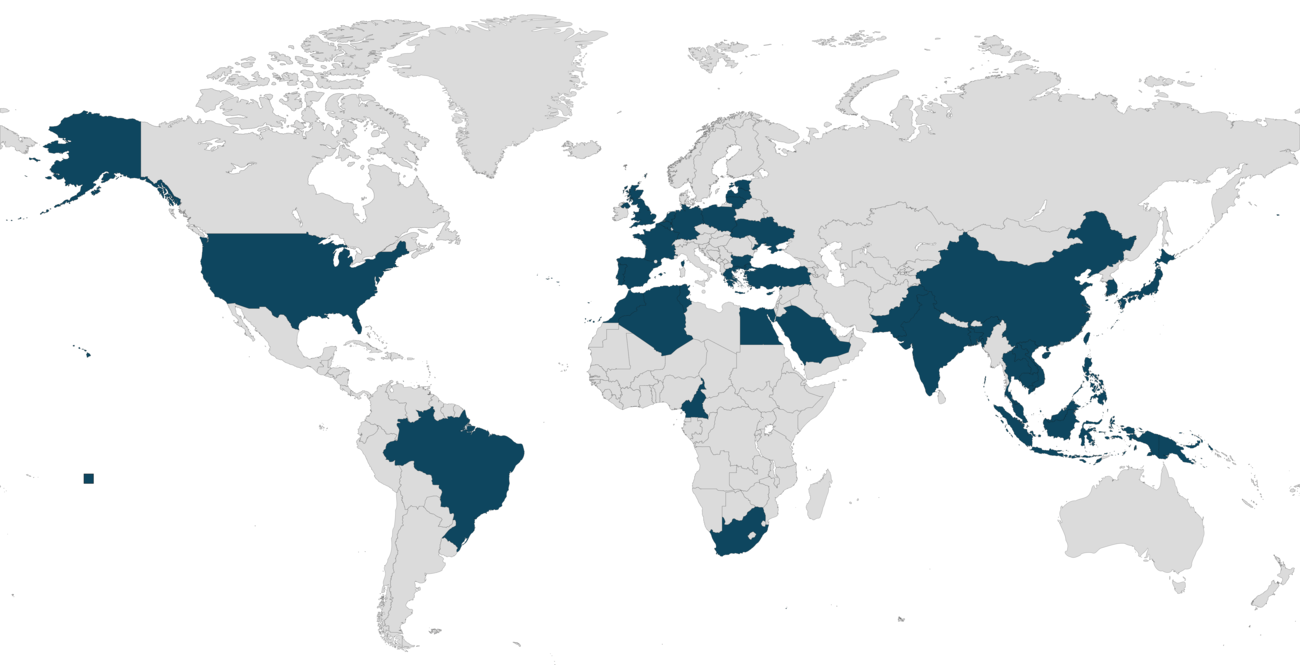 Do you have any doubts? Our FAQs will help
Why should I work with you rather than my usual distributors?
En collaborant avec nous, vous bénéficiez d'une chaîne d'approvisionnement plus directe, ce qui se traduit par des marges plus importantes pour vous. Notre équipe française gère toutes les barrières potentielles comme la langue, la culture, la conformité, et les paiements. Nous vous offrons un service complet incluant le transport, simplifiant ainsi tout le processus.
I prefer to work only with well-known brands, so why should I choose you?
Our manufacturing partners are EUROVENT-certified, meeting the highest standards. Although production is in China, French rebranding is carried out to offer premium brands, ensuring quality and conformity.
I only want to work with local suppliers, so why choose your service?
Local brands often import their equipment from abroad. By working with us, you import directly, enabling you to supply high-quality products at competitive prices to your local customers.
I already have all the contacts I need to import, so what else do you bring to the table?
It's great that you already have contacts, but we can put you in touch with high-end solar panel manufacturers you don't know yet. This gives you more options to compare and choose the best offer, with no obligation on your part.
I'm reluctant to work with Chinese products. What can you do to reassure me?
We understand your concerns. However, you should know that most solar panels come from China or other Asian countries. The manufacturers we work with are TUV or EUROVENT certified, guaranteeing high-quality products that comply with international standards.
Ready to tell us more about your procurement needs?
Our mission is to provide you with complete solutions for your supply of solar panels and related accessories. Whether you want to buy high-quality solar panels direct from the factory, customize solar systems to meet specific needs, or even innovate with new solar technologies, our team is here to support you every step of the way.