Procurement Solutions for
Event Professionals
Your job is to plan unforgettable events, from conferences to concerts, from trade shows to festivals. Our job is to make your life easier by managing your entire procurement process.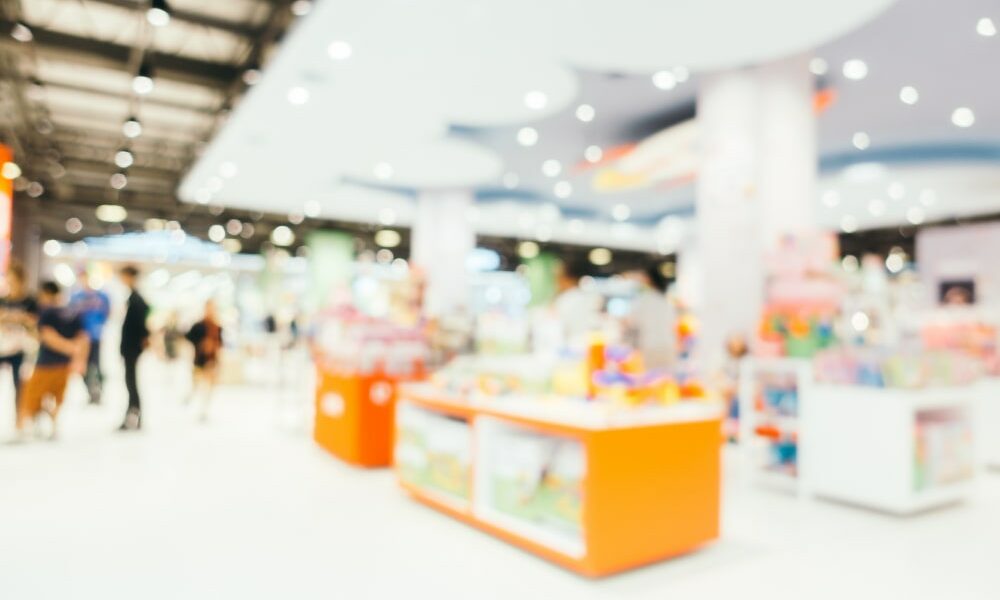 Is this you? You've come to the right place
Facing specific challenges? We have specific solutions.
We'll take care of everything, so you don't have to lift a finger.
Are you planning trade shows, conferences, or workshops? DocShipper helps you import all the necessary materials to make your corporate event a success, all at a fraction of the local market cost. Need to customize stands or audiovisual equipment? We've got it covered.
Exhibition Stands and Kiosks
Conference Tables and Chairs
Audiovisual Systems (mics, speakers)
Projectors and Projection Screens
Display Panels and Signage
Interactive Presentation Materials
Customized Goodies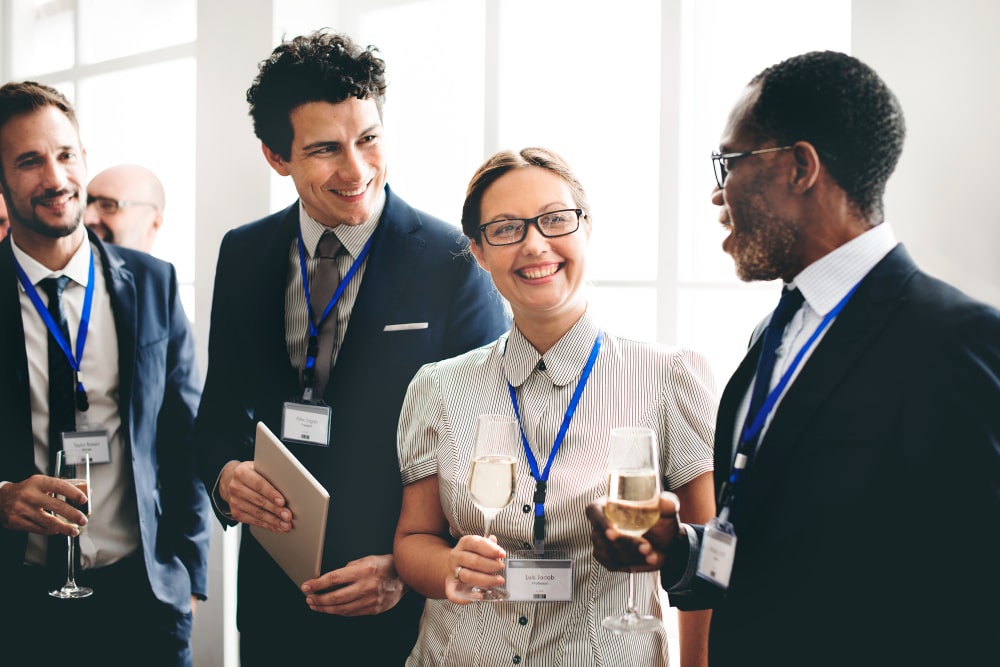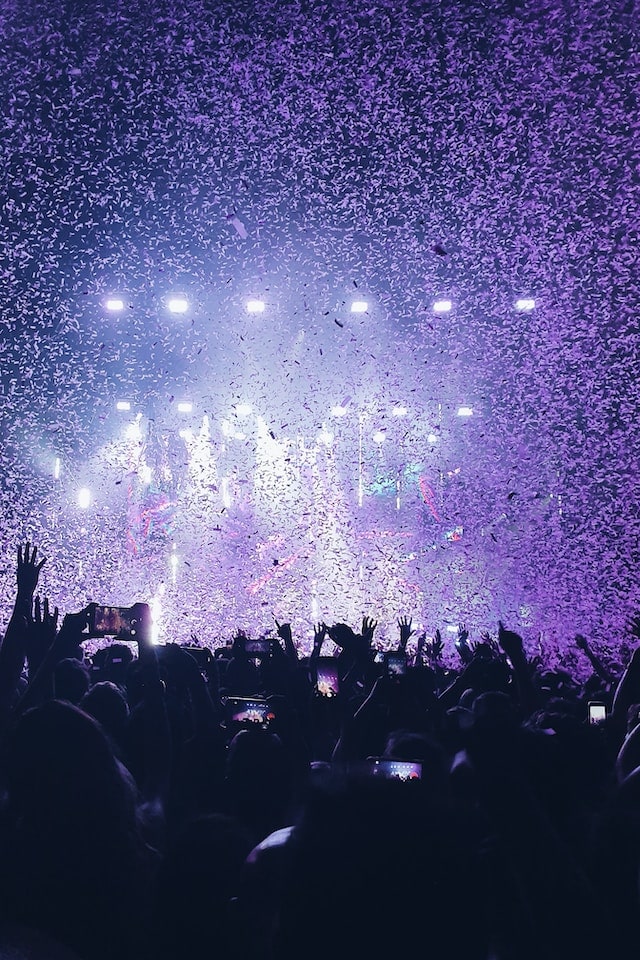 Whether you're organizing an outdoor concert, market or fair, DocShipper is here to make sure you have all the equipment you need, delivered direct from reliable manufacturers, and at prices that defy any local competition. We can even help customize stage structures or lighting systems to suit your needs.

Stage Structures and Trestles
Professional Lighting Systems
Security Barriers and Railings
Tents and Marquees
Sound Systems
Trade Show Equipment
Festival accessories
Fast Food Equipment
Customized Products
From weddings to birthdays, every detail matters. DocShipper helps you import decorative items and supplies that add a special touch to your social events, all without breaking the bank. Need customized items like tablecloths or centerpieces featuring your logo? We've got you covered.
 Tablecloths and Chair Covers
 Centerpieces and Floral Decorations
 Ambient Lighting
 Luxury Dishware and Glassware
 Red Carpets and Podiums
 Removable Dance Floors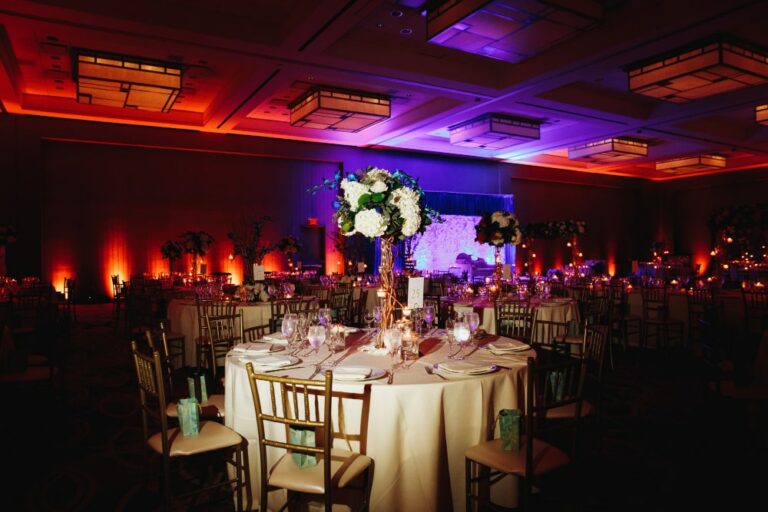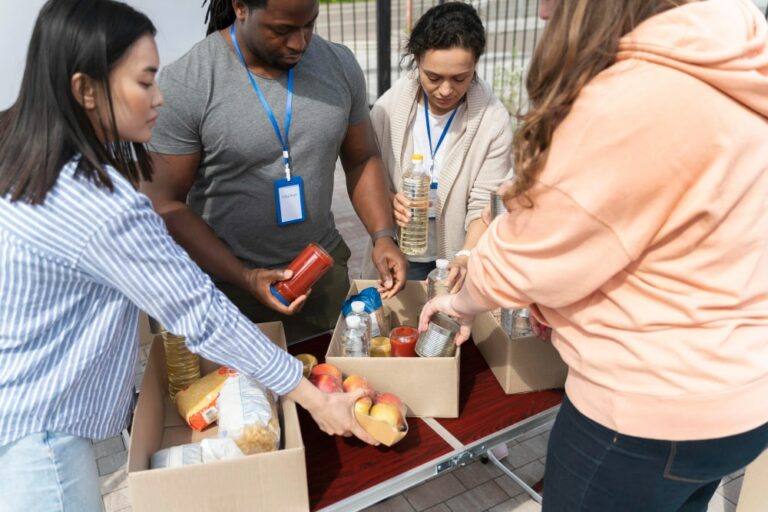 When it comes to raising funds or awareness, you need reliable equipment without breaking your budget. DocShipper supports you every step of the way, helping you import the products you need at a fraction of the cost of the local market. We can also help you customize fundraising or merchandising items.

 Ballot Boxes and Fundraising Boxes
 Banners and Signage
 Identification Bracelets
 Merchandising (t-shirts, gadgets)
Create your own brand of
Equipment and Supplies for Events

With DocShipper, setting up your own collection of equipment and supplies for any type of event has never been easier. We connect you with trusted manufacturers, experts in white-label or custom production. From the start of negotiations to final delivery, each step is meticulously managed to ensure the quality and profitability of your project.
Supplier Sourcing: we find partners who match your needs precisely, whether in terms of quality, technical specifications, or budget.
Negotiation: your profitability is at the heart of our concerns. We negotiate the best conditions for you to maximize your ROI.
Design: do you wish to customize stage elements, sound systems, or promotional booths?
Samples: before confirming a large-quantity order, we send you samples so you can assess the quality of the products.
Quality Control of Production: from the beginning to the end of the manufacturing process, we ensure rigorous tracking to guarantee compliance with standards and the quality of the final products.
Thanks to our well-established relationships with suppliers in Asia and Eastern Europe, you benefit from a range of high-quality equipment and supplies, at extremely competitive prices.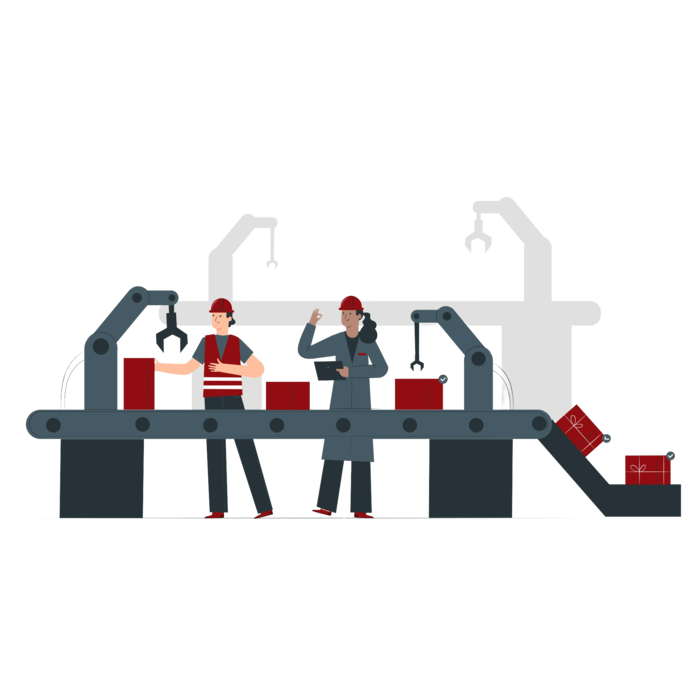 A network of 5,000 verified manufacturers


In Over 20 Countries
Audiovisual Equipment

Stage Lighting

Catering Equipment

Event Furniture

Decorative Items

Security Equipment

Tents and Structures

Ticketing Systems

Promotional Items

Accessories for Artists

Custom-Made Products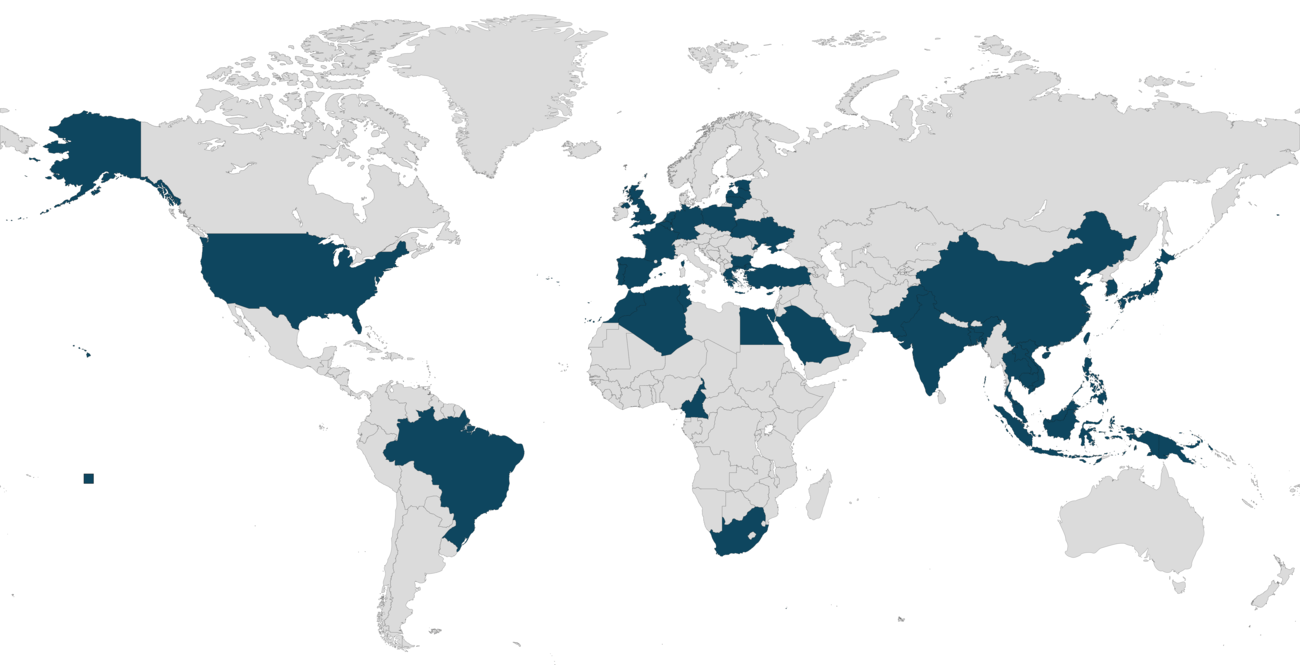 Ready to tell us more about your project?
Our mission is to provide you with complete sourcing solutions. Whether you need to purchase products directly from the factory, customize products or bring new ideas to life, our team is ready to work with you.