International Procurement solutions
for the Construction industry
In construction, every detail counts. DocShipper streamlines your procurement, connecting you directly to quality manufacturers. Save time, cut costs, and make more margin.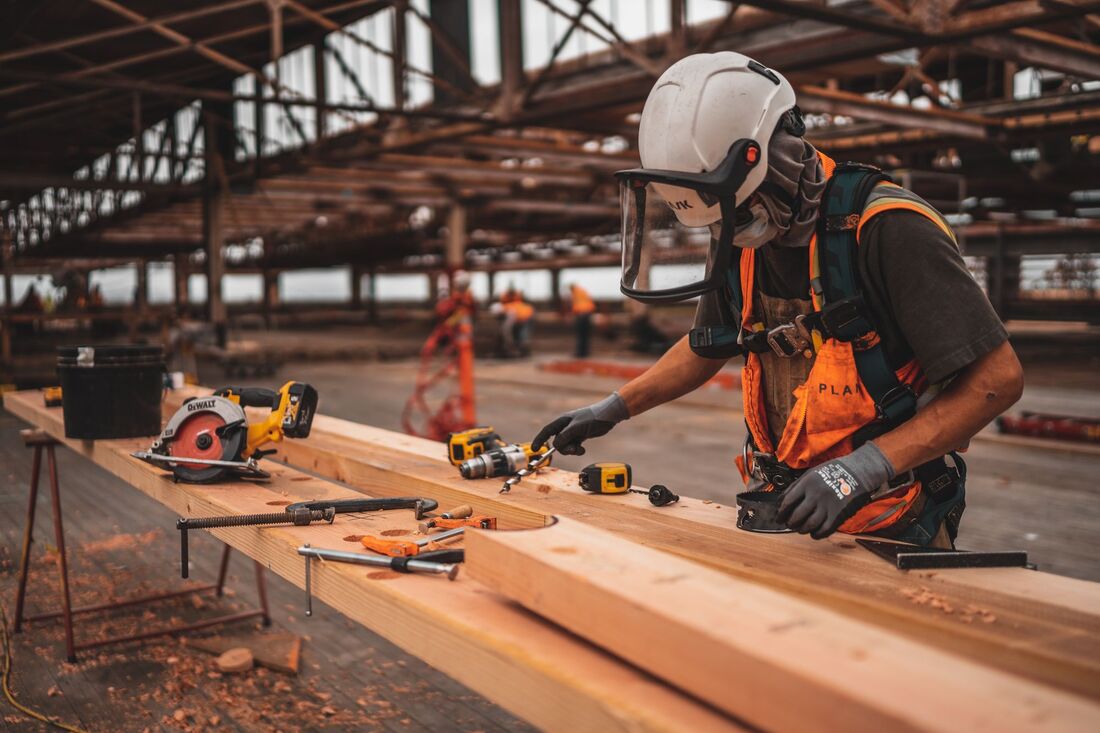 Recognise yourself? You've come to the right place
1. Are you looking for materials that can't be found locally?
2. Need an innovative solution to a unique construction challenge?
3. Do you want to diversify your sources of procurement to guarantee the continuity of your construction and civil engineering projects?
4.You want to reduce your costs by buying straight from the factory?
5. Do you have a construction project abroad and don't know where to start sourcing?
6. You want to make sure your materials comply with international standards?
7. Do you have a bold architectural design and need specific materials to bring it to life?
8. You want to import construction equipment and tools to resell
Faced with specific challenges? We have solutions.
We'll take care of everything, so you don't have to lift a finger.
We can help you source...
CONSTRUCTION MATERIALS AND EQUIPMENT
Whether you need basic construction equipment or specialized products for your project, our team is ready to help you find the manufacturers that best meet your needs. We streamline the sourcing process to ensure you get the quality products you need to successfully complete your project.
Site equipments

Heavy construction equipment

Insulation, flooring and structural materials

Power and Hand Tools

Lifting and Handling Equipment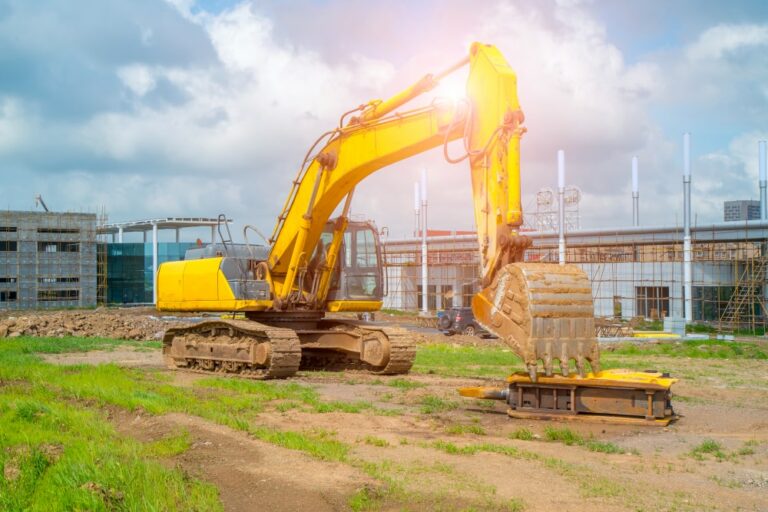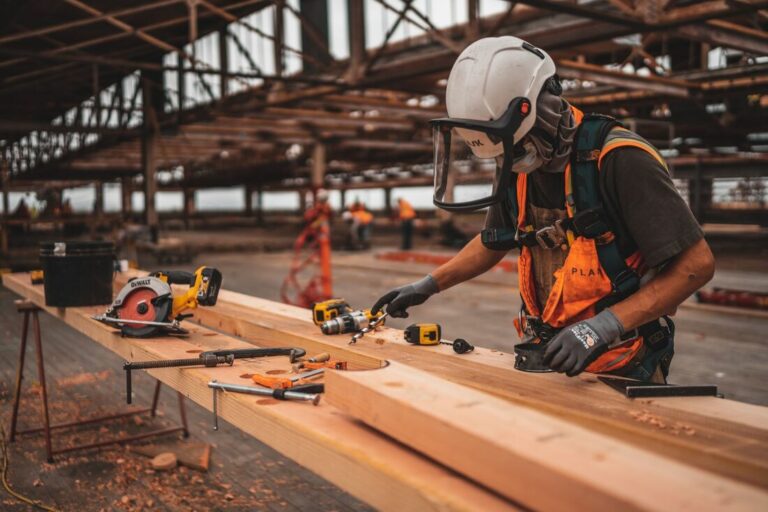 For stakeholders in the construction industry, smart budget management is essential. With our expertise in sourcing, we provide you access to high-quality hand tools at prices that can be significantly lower than what you'd find locally. This means you get the same quality products without the extra margins often associated with middlemen.
Hammers

Screwdrivers

Pliers

Accessories

Adjustable Wrenches
SAFETY AND PROTECTIVE EQUIPMENT
Safety is a priority, especially in the construction industry. But quality shouldn't be sacrificed for the sake of cost. Through our network of reliable factories in China and Eastern Europe, we offer you safety and protective gear that meets the strictest standards without breaking your budget. It's safety and compliance, without the exorbitant costs.
Safety Helmets


Protective Gloves

Safety Shoes

Safety Glasses

Safety Harnesses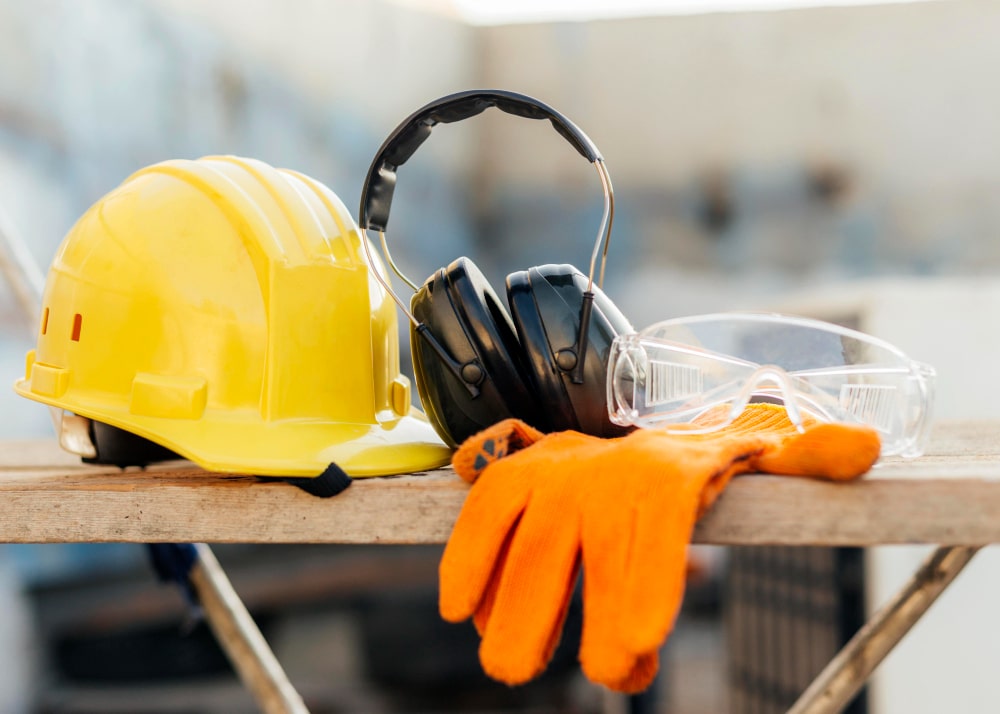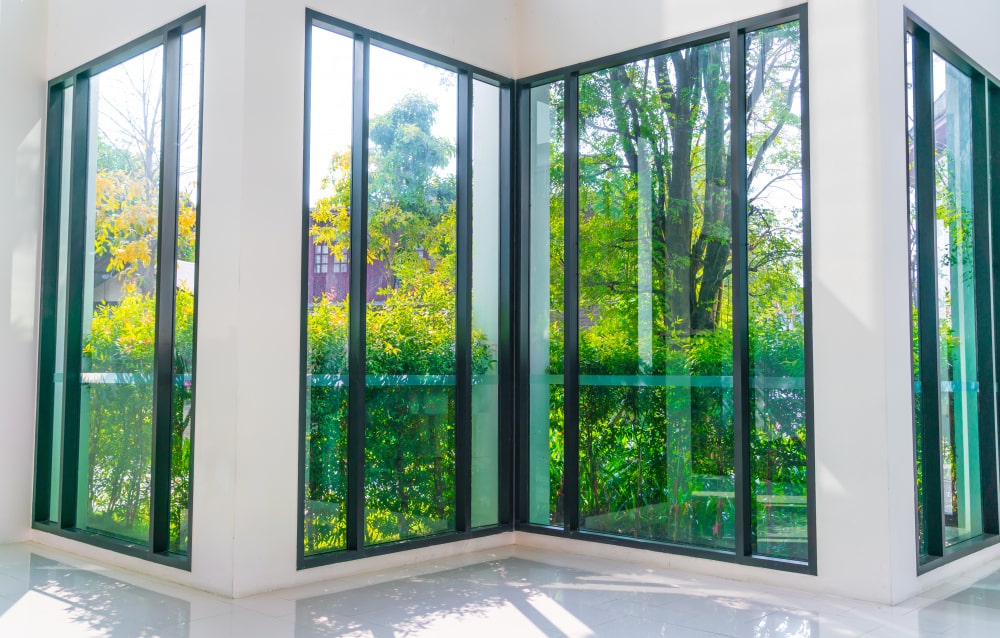 INTERIOR AND EXTERIOR CARPENTRY
We understand that quality can't be compromised. However, we also believe there are comparable quality alternatives to those available in your country. That's why we offer a complete range of these products, carefully sourced directly from reliable factories in China, the Middle East, and Eastern Europe.
Aluminum Doors

Double-Glazed Windows

Aluminum Facade Panels

Sliding Door Systems

Aluminum Window Frames
Create Your Own


Construction Equipment Brand
Have you ever dreamed of selling construction products under your own brand, but don't want to invest in a costly production line or factory? We have the solution for you. Customize our high-quality construction products with your logo through an ODM manufacturer, offering an exclusive range that carries your unique touch—without the initial production costs.
Supplier Sourcing
Negotiation
Design
Sampling
Production Quality Control
Furthermore, thanks to our strategically located sourcing zones, you can sell these products at competitive prices while maintaining high-quality standards.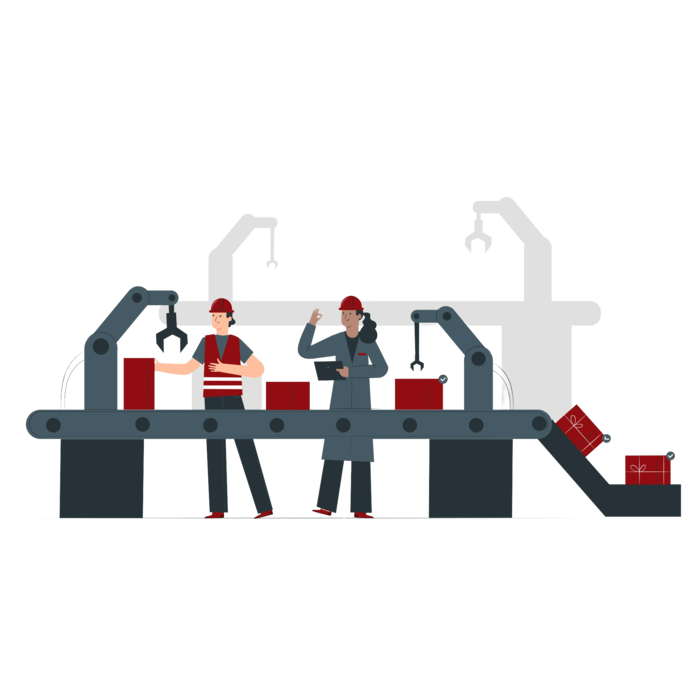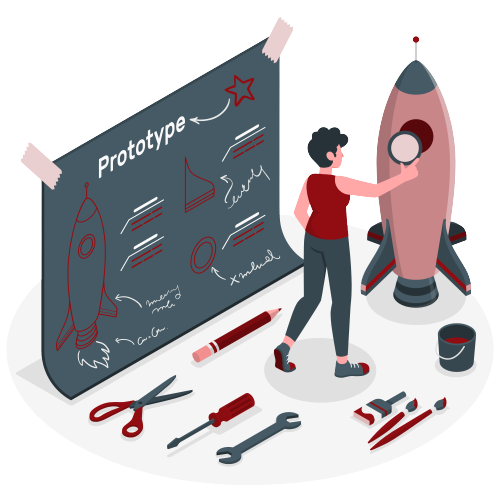 Bring Your Idea to Life
Design and Manufacture

Your Own Product
Do you have an innovative idea for a construction product that doesn't exist anywhere else in the market? Let us help you bring it to fruition. Partner with us to turn your concepts into tangible products, from the design process to manufacturing through an OEM manufacturer, all without having to invest in a production line or factory.
Design: work closely with our experts to bring your ideas to life.
Supplier Sourcing: we find the most suitable suppliers for your project.
Negotiation: we negotiate the best rates to ensure optimal profitability for you.
Sampling: receive samples to validate the end result before mass production.
Quality Control: we ensure strict quality control throughout the production.
Customization: imprint your logo and branding on these unique products.
Global Shipping: we handle the shipping of your products on an international scale.
Transform your ideas into reality and offer unique construction products that stand out in the market, all while benefiting from our expertise at every stage of the process.
A Network of 5000 Verified Manufacturers


In Over 20 Countries
Construction Materials

Heavy Construction Equipment

Finishing Equipment

Plumbing and Heating Systems

Electrical and Wiring

Floor Coverings

Security Systems

Lighting and Outdoor Lighting

Carpentry and Doors

Landscaping

Scaffolding and Accessories

Elevators and Lifts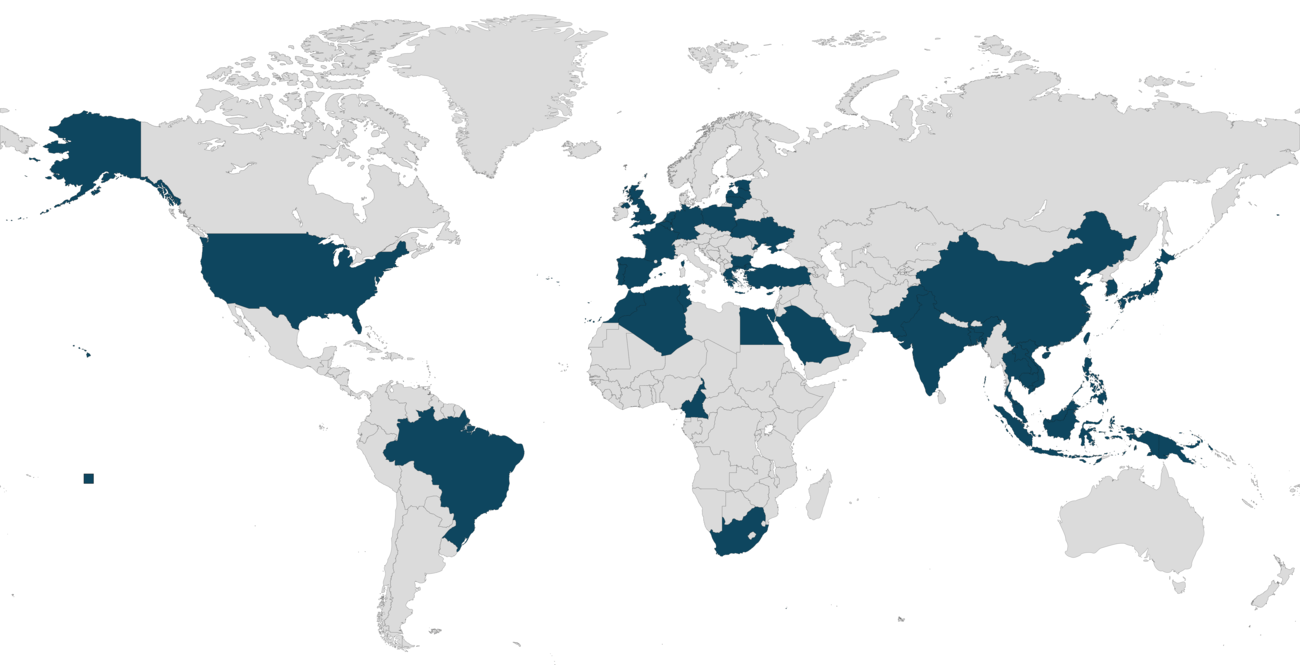 Ready to tell us more about your project?
Our mission is to provide you with complete procurement services. Whether you want to buy products directly from the factory, customise construction products or bring new ideas to life, our team is ready to work with you.