Procurement services
for the Bathroom and Cleaning industry
In the bathroom and cleaning supplies sector, excellence is non-negotiable, yet we understand you're also seeking cost-effective solutions. Discover how global sourcing can help you maintain the high-quality standards your business demands, without breaking the bank.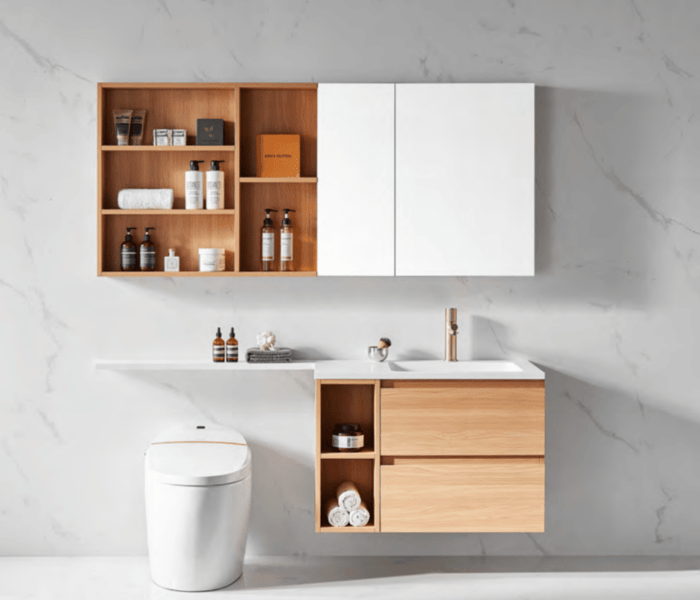 Recognize yourself? You've come to the right place
Faced with specific challenges? Discover our solutions.
We'll take care of everything, so you don't have to lift a finger.
Transform your bathroom sanitaryware sourcing with DocShipper. We connect you to reliable global manufacturers to find unique, quality products in ceramic, wood or stainless steel: the choice is yours. Our multilingual team negotiates the best prices for you, giving you a competitive edge. Don't settle for the ordinary, explore the world of exceptional bathrooms with DocShipper.

 Bathtubs
 Washroom accessories
 Bathroom vanities
 Bathroom furniture
 Shower doors
 Washbasin
 Bathroom sinks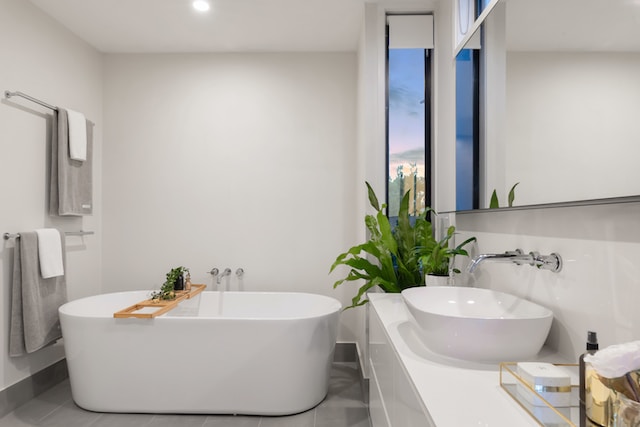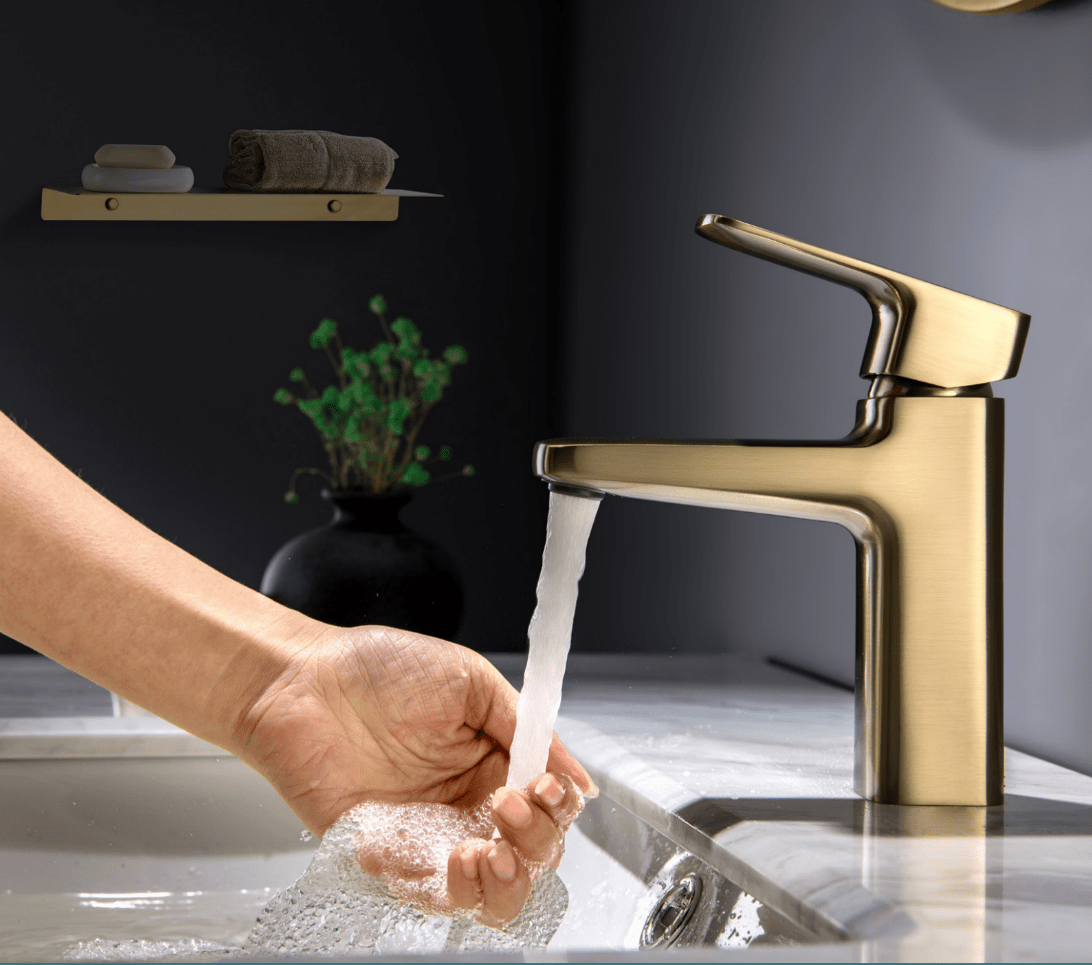 Explore our vast selection of quality faucets and plumbing solutions. We put you in touch with manufacturers from all over the world, enabling you to discover unique designs and high-quality products. Take advantage of our negotiating expertise to obtain the best possible rates, and offer your company or customers access to exceptional fittings for all sanitary projects.
 Basin Faucets
 Bath and Shower Faucets
 Kitchen Sink Faucets
 Bidet Faucets
 Faucets for Washbasin Basin
 Faucet accessories
RESTROOM PRODUCTS AND ACCESSORIES (WC)
At DocShipper, our goal is to help you find high-quality sanitary solutions for your washroom needs. We don't carry our own products, but we do offer you privileged access to manufacturers who specialize in toilets and related products. Our extensive network of partners enables you to discover unique and reliable products that you won't find in locally
 Classic toilets
 Smart toilets
 Toilet accessories
 Toilet furniture
 Toilet cleaning products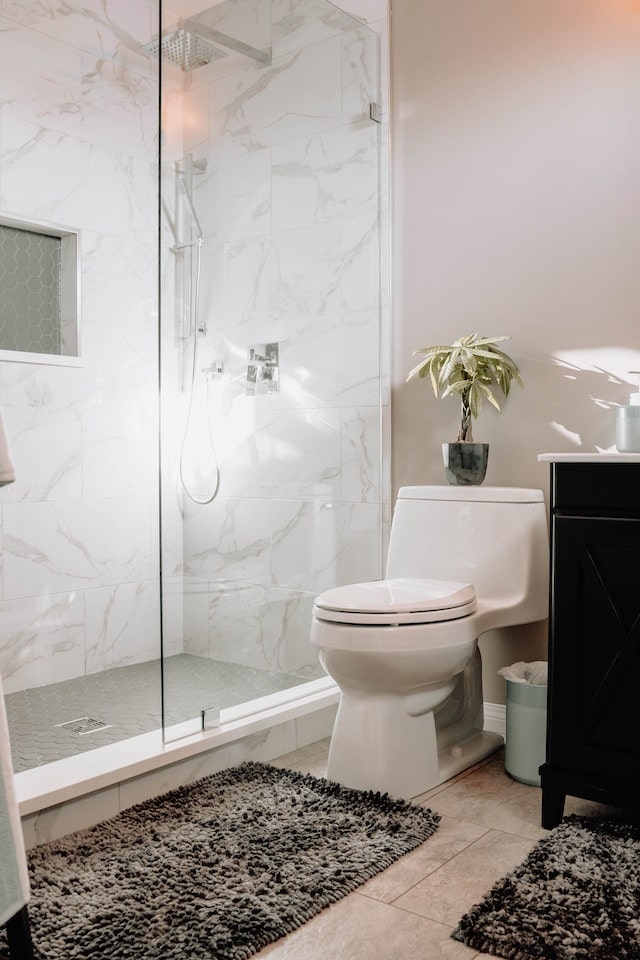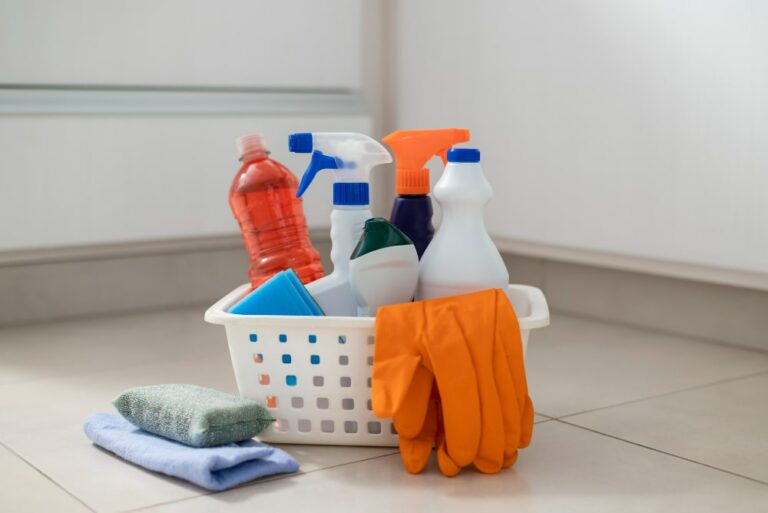 BATHROOM SUPPLIES & ACCESSORIES
If you're thinking of becoming a key player in the wholesale distribution of sanitary consumables, you've come to the right place. At DocShipper, we understand the challenges of this fast-moving industry. Our international sourcing experts give you a strategic advantage by connecting you directly with trusted manufacturers in China and Eastern Europe.
 Cleaning products
 Dishwashing products
 Household cleaning products
 Floor care products
 Toilet care products
 Wipes and special products
Sell your own brand of
Bathroom products
Customize high-quality sanitaryware products with your own branding thanks to our sourcing service. We identify trusted manufacturers offering white-label products that you can market in America and Europe under your own label.
Supplier sourcing
Negotiation
Design
Samples
Manufacturing Quality Control
What's more, thanks to our strategically positioned purchasing zones, you can offer these products at competitive prices while maintaining superior quality standards.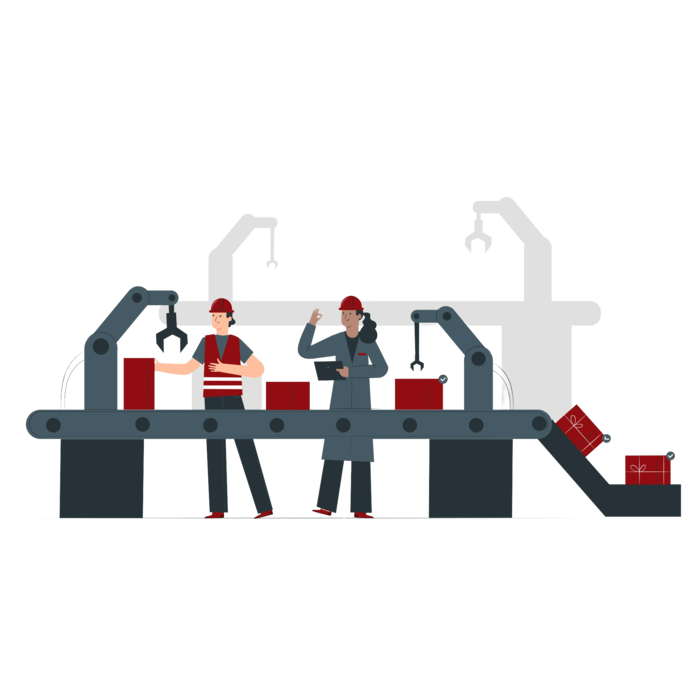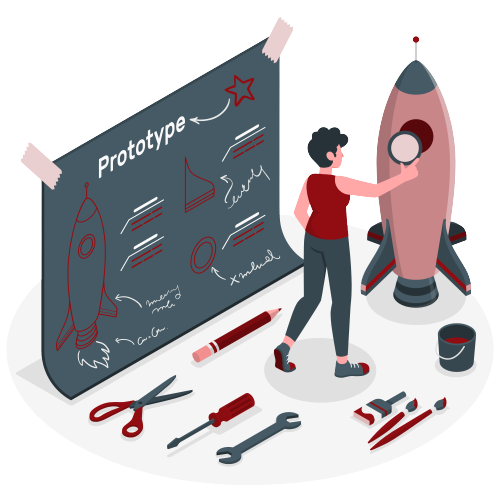 Bring your idea to life
Design and manufacture your own product
If you have an innovative idea for a sanitary ware product or accessory that doesn't exist anywhere else on the market, DocShipper can help you turn your vision into reality. Let's work in tandem to bring your concepts to life, from the design process to manufacturing, all without you having to invest in a production line or factory.
Design: Work closely with our experts to bring your ideas to life.
Supplier Sourcing: We find the most suitable manufacturers for your project..
Negotiation: we negotiate the best rates to guarantee you optimum profitability.
Samples: receive samples to validate the result before mass production.
Quality control: we ensure strict quality control throughout production.
Customization: add your logo and brand to these unique products.
Worldwide delivery: we manage the international shipment of your products.
Turn your ideas into reality and offer exceptional bathroom products that stand out in the marketplace, while benefiting from our expertise every step of the way.
A Network of 5000 Verified Manufacturers


In Over 20 Countries
Cleaning and Disinfection Products

Plumbing and Sanitary Accessories

Floor Cleaning Products

Toilet Cleaning Products

Bathtubs

Bathroom Basins

Sinks

Bathroom Furniture

Bathroom Vanities

Shower Accessories

Maintenance Products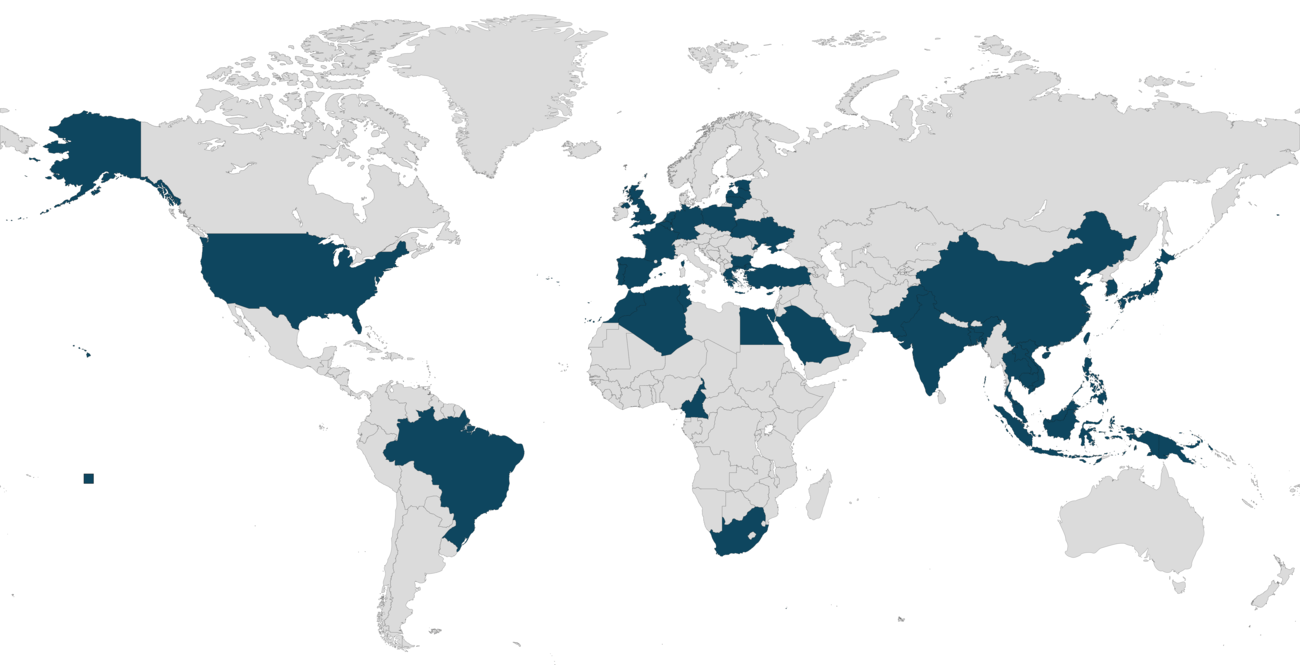 Ready to tell us more about your project?
Our mission is to provide you with complete sourcing solutions. Whether you need to purchase products directly from the factory, customize sanitary ware or bring new ideas to life, our team is ready to work with you.