Furniture & Decoration
Procurement services
Tired of browsing identical catalogs in your hunt for creative options for your furniture and home decor store? Discover how international sourcing can give you unique, cost-effective options you won't find anywhere else.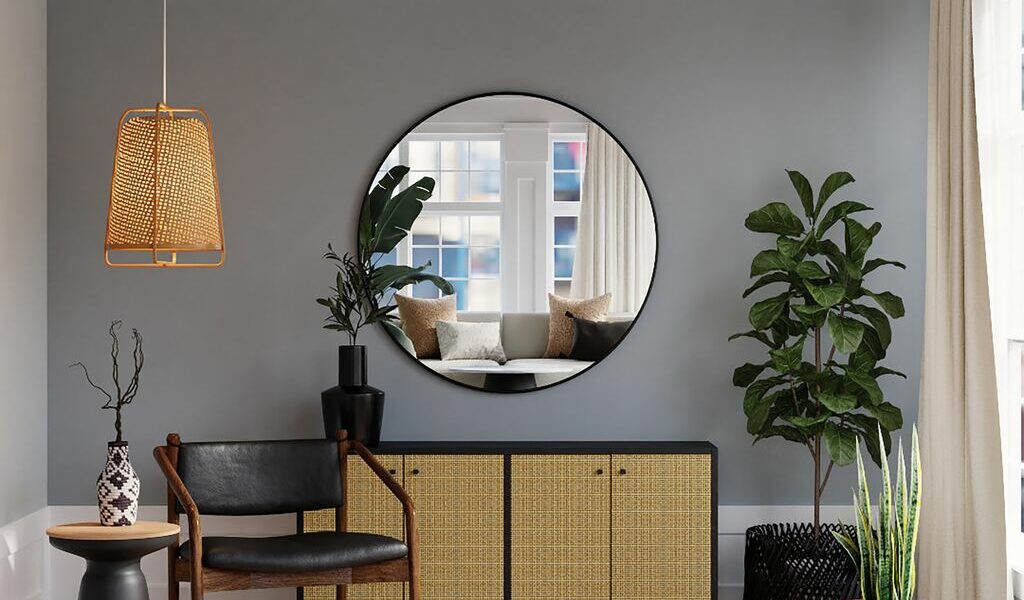 Recognize yourself? You've come to the right place
Facing specific challenges? We have specific solutions.
We'll take care of everything, so you don't have to lift a finger.
We can help you source...
Whether you're in search of stylish living room furniture or practical solutions for the bedroom, sourcing home furniture abroad can be incredibly cost-effective. From comfortable sofas to dining tables and clever storage solutions, discover high-quality products that match your clients' style and budget.
 Sofas and Armchairs
 Dining Tables
 Bedroom Furniture
 Shelves and Storage
 Kids' Furniture
 Garden Furniture
 Living Room Sets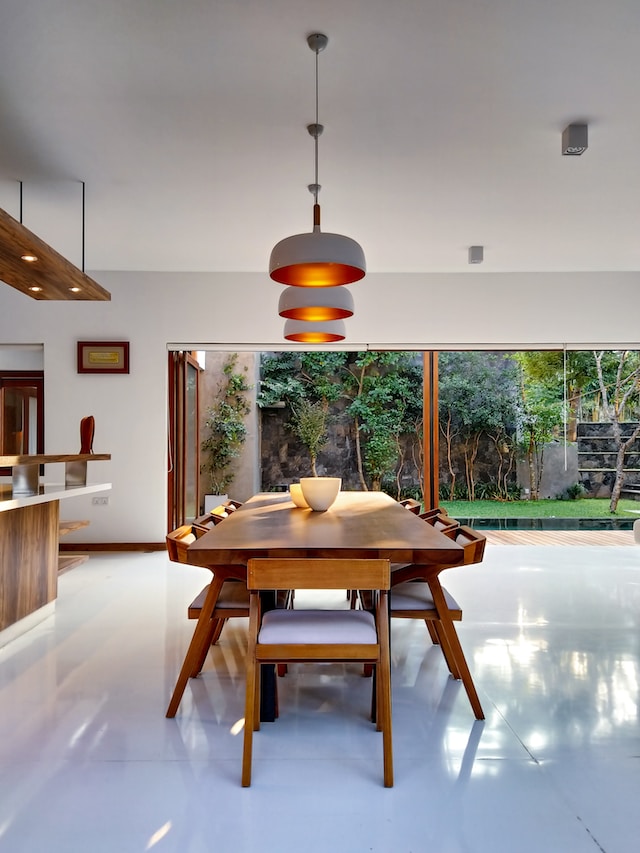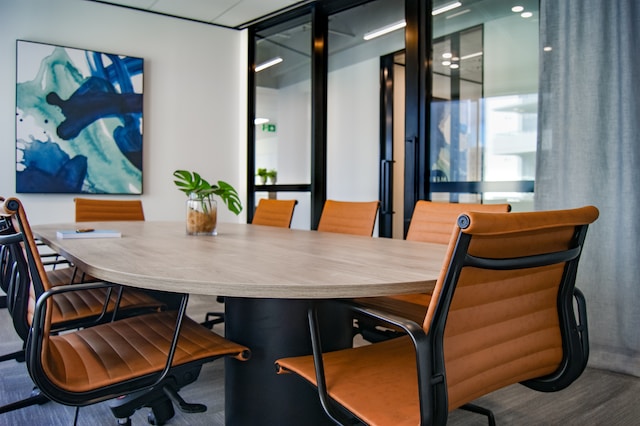 Access ergonomic and functional office solutions without compromising profitability. Direct sourcing from international manufacturers grants you access to cost-effective rates and a wide array of products tailored to the specific needs of workspaces.
Office Chairs
Adjustable Desks
Meeting Spaces
Storage Cabinets
Room Dividers
Storage Cabinets
Office Accessories
Sofas & Couches
Whether you're outfitting a boutique, restaurant, or hotel, commercial furniture needs to blend functionality and aesthetics. Explore a wide range of furniture specially designed to meet the demands of commercial spaces, all at prices directly negotiated with factories.
Restaurant Furniture
Hotel Furniture
Bar Furniture
Booths and Seating for Public Spaces
Kiosks and Stands
Modular Furniture for Events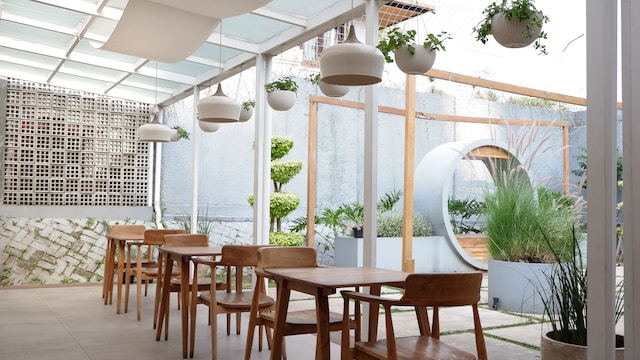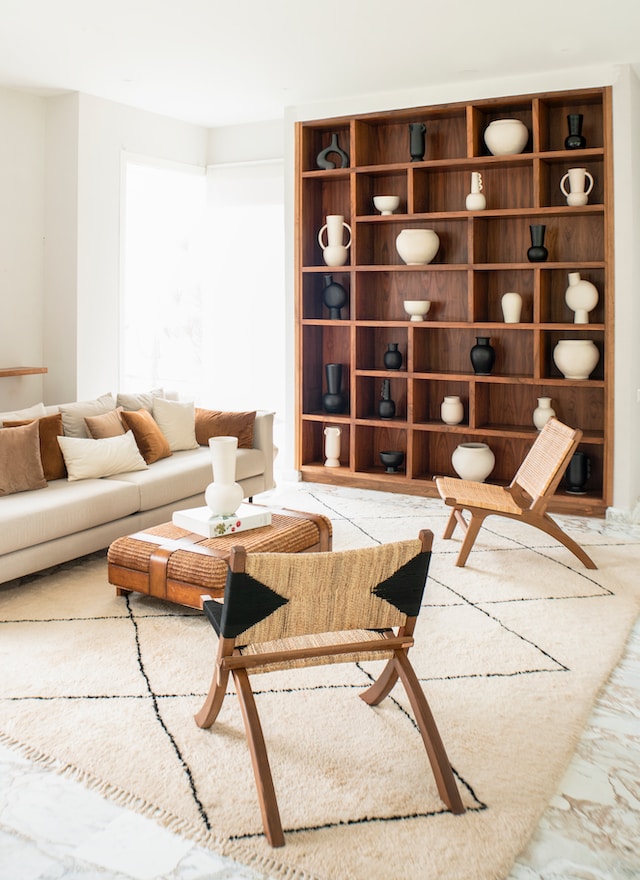 INTERIOR AND EXTERIOR DECORATION
Enhance your catalog with unique decorative elements, for both indoors and outdoors. Sourcing these products directly gives you a competitive advantage in terms of cost and diversity, enabling you to meet the varied expectations of your professional customers.
Lighting Fixtures
Wall Decorations
Rugs and Flooring
Outdoor Furnishings
Seasonal Decor
Accent Furniture
Outdoor Lighting
Garden Furniture
Create your own brand
of Furniture and Decor
With DocShipper's guidance, it has never been easier to launch your own line of furniture and decorations, whether you're targeting the domestic or international market. We identify manufacturers capable of producing private label products, giving you the opportunity to market these items under your own brand.
Supplier Search: Identifying partners that meet your quality and cost criteria.
Negotiation: We advocate for your interests to secure the best terms.
Design: Coordinating with manufacturers to customize products to your brand.
Samples: Quality validation before mass production.
Production Quality Control: Closely monitoring to ensure compliance and quality.
Thanks to our expertise and well-placed sourcing channels in Asia and Eastern Europe, you can offer high-quality products at unbeatable prices.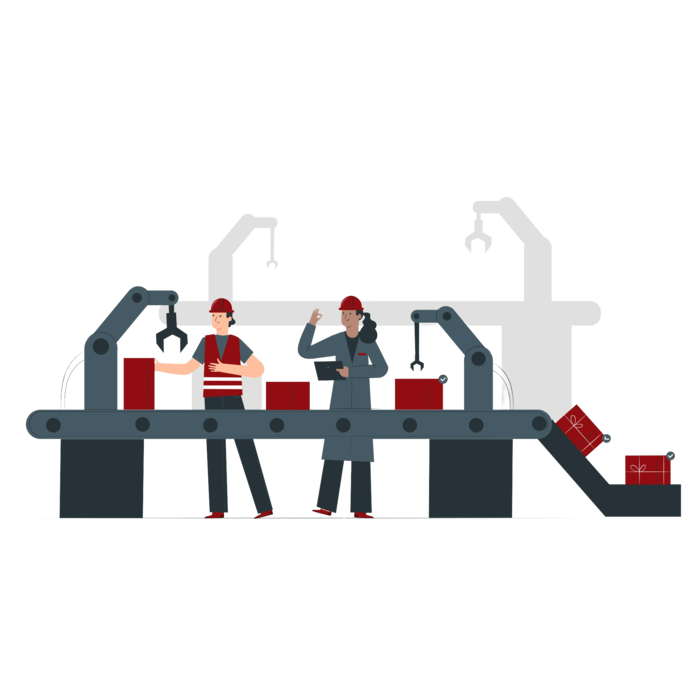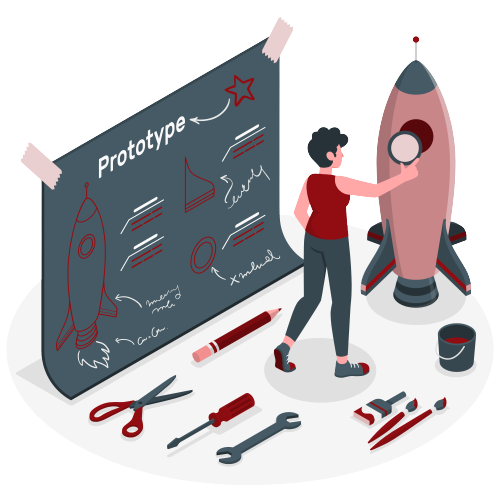 Bring your furnishing concept to life
Do you have an innovative idea for a piece of furniture or decoration that could be a success? DocShipper is here to turn that vision into reality. We accompany you from the design stage to production, working with OEM manufacturers and saving you from having to invest in costly infrastructure.
Design: Work closely with our team of experts to refine your concept.
Supplier Search: We identify manufacturers best suited for your unique project.
Negotiation: We work to secure the most competitive rates, maximizing your profitability.
Samples: Before moving to mass production, receive samples to approve the final product.
Quality Control: We ensure rigorous quality monitoring throughout the manufacturing process.
Customization: Add your logo and personalize the packaging to make these products an extension of your brand.
Worldwide Delivery: We handle all logistics to ship your products worldwide.
Turn your ideas into market-leading products, backed by our expertise every step of the way.
A network of 5,000 verified manufacturers


In Over 20 Countries
Living Room Furniture

Bedroom Sets

Wall Decor

Rugs and Carpets

Dining Tables and Chairs

Outdoor Furniture

Home Office Furniture

Lighting Fixtures

Bathroom Accessories

Kitchen Cabinets and Storage

Artwork and Sculptures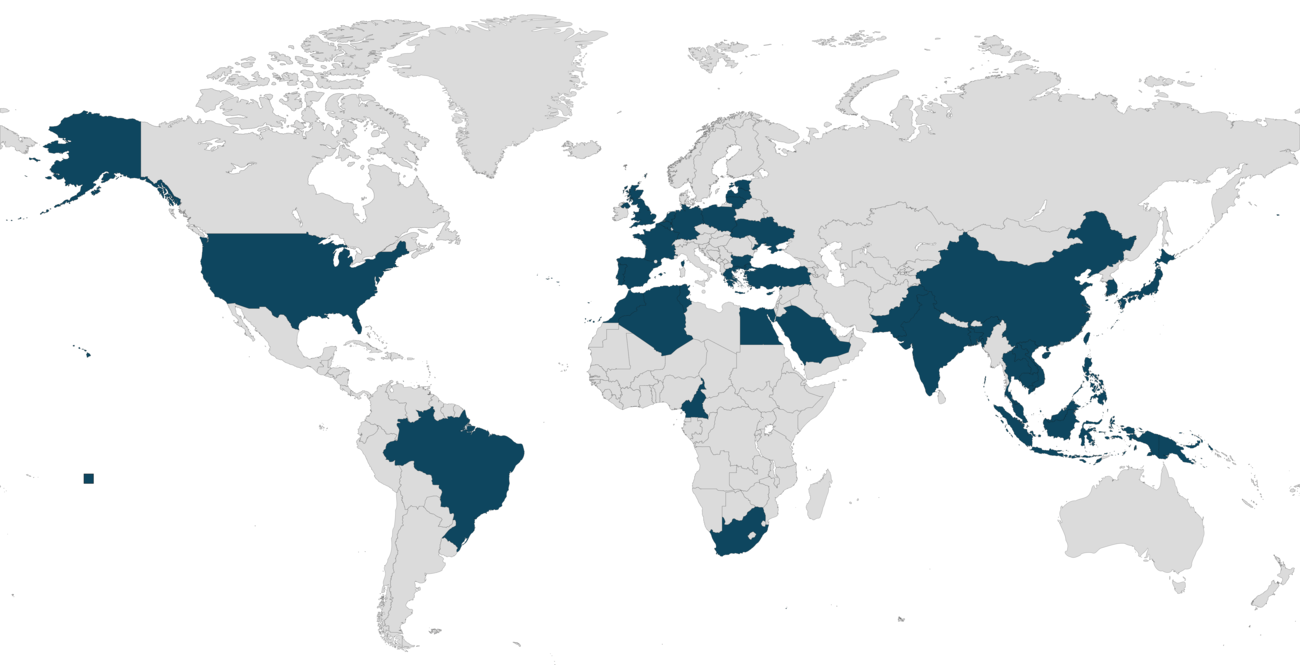 Ready to tell us more about your procurement needs?
Our mission is to provide you with complete sourcing solutions. Whether you're looking to purchase products directly from the factory, customize furniture and decor products, or bring new ideas to life, our team is ready to work with you.