One mission, Your distribution!
DocShipper has launched a 3PL department to complete his offer on the logistics chain. Indeed, we manage your entire process:
Procurement: Supplier research, product negotiation and production monitoring (in Asia)
Quality control: Product inspection to certify that the quality is in line with your expectations
Compliance: Verification of the various directives and licenses required during customs clearance and distribution
International logistics: Our forwarding department manages the chartering of your products (packaging, storage, sea / air freight, customs clearance...)
3PL Solution : We have a warehouse in northern Italy which allows us to distribute your products at unbeatable prices! (Special E-Commerce)
With this service at the end of the chain, you no longer have any logistical issues! Now focus on marketing and sales, we handle everything else!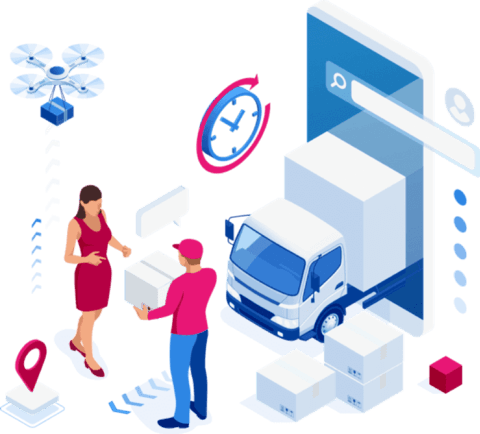 Warehousing services
With a warehouse based in the north of Italy, more precisely in Camporosso, we are ideally based in the heart of Europe to facilitate the distribution of your products.
Input and output management
We will first take care of all the entries and exits from your stock (what we call input and output). Upon receipt of your cargo, the goods are stored on shelves and by reference.
The products are counted so that we can establish the level of your stock. At each entry or exit, your stock will be updated on the spreadsheet so that you have a real-time view on the status of your inventory.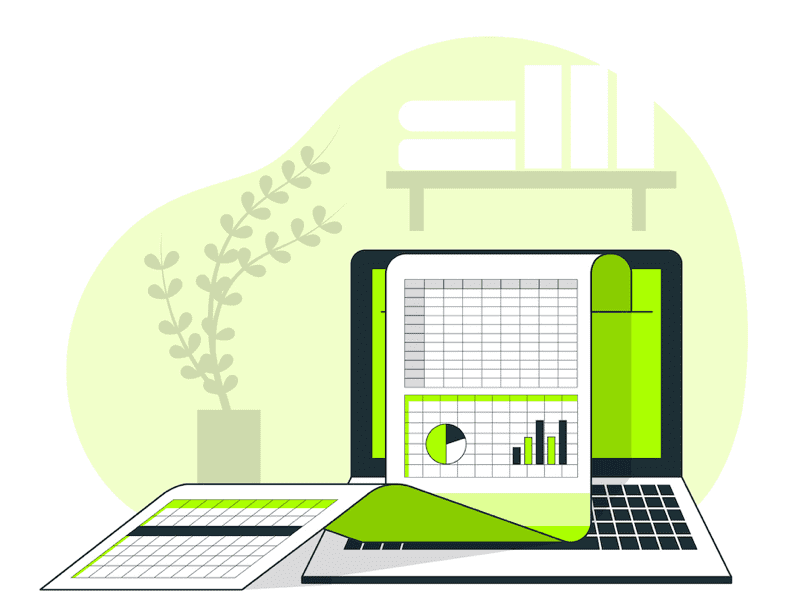 Preparation of commands
You send us all orders on spreadsheet or by email in Excel / CSV format (1 line = 1 order) with all the necessary information:

Once the order has been sent, we prepare it for dispatch (and consolidation of several products if necessary).
Important note:
If you send us orders before 8:30 a.m. (Italy time) : your orders will be prepared the same day.
If you send us orders after 8:30 a.m. (Italy time): your orders will be prepared the next day.
Reconditioning
Many Asian suppliers do not package your products unit by unit. Your products arrive in our warehouse with their original packaging. It is not recommended to send a product directly in this state, without additional protection, both in terms of branding and product security.
Your order will be re-packed into an enveloppe or carton to guarantee your customer's satisfaction !
Important note:
The packaging material can be provided by you or you can buy our cartons / envelopes directly.
We generally recommend sending in envelopes to save on shipping costs.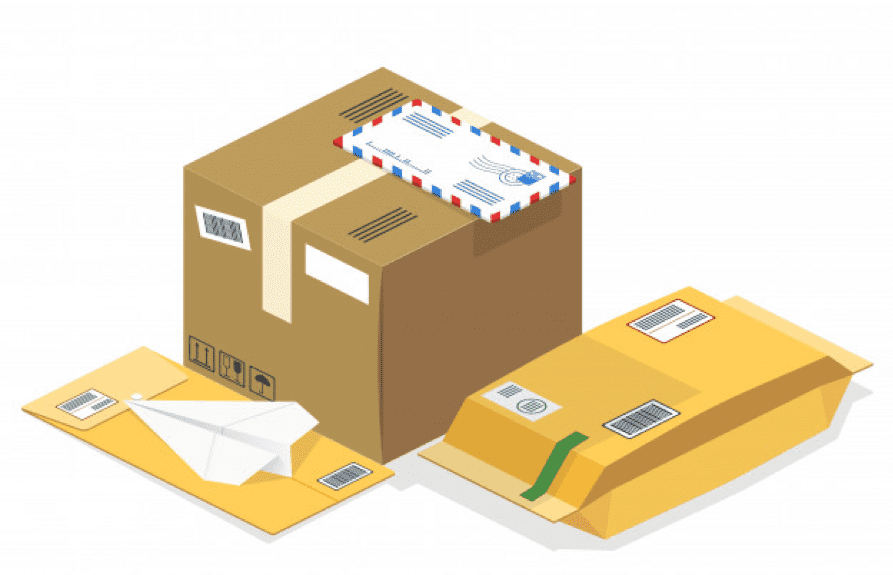 Delivery
With a warehouse based in Camporosso, in northern Italy and therefore in the center of Europe, we are ideally placed to deliver to the entire continent. This proximity allows us to offer preferential rates so that you remain competitive on the market. Please note that we can also ship worldwide.
You will find all the details in our brochure: prices, conditions and deadlines.
All our shipments are insured by Colissimo which allows us to guarantee high success rates in order to always better satisfy your customers.
You can monitor the plot in real time via a "tracking number" which we will be notified for each order. You will also benefit from a quick delivery time, for example 24h / 48h in France. Finally, if no one is present to receive the package, a delivery notice is left and the parcel can be picked up at the nearest relay.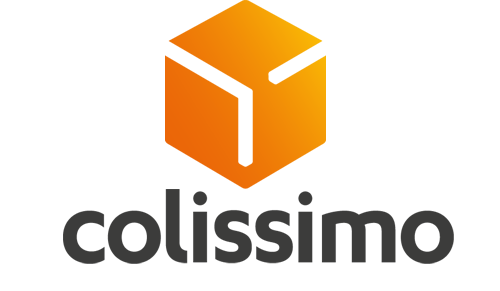 Storage
Who says 3PL service, also says storage service. We will store your products in our warehouse on a shelf or pallet and by reference in order to facilitate output during the preparation of orders.
Important note: The stock does not belong to us, we are contractually speaking only of service providers.
Returns management
Did your customer indicate the wrong address? No one is available to retrieve the plot? No problem, we manage returns!
Your product will be brought back to our warehouse and replaced in the stock (both physically on the shelf / pallet but also virtually on the spreadsheet). We invoice 2 formulas on returns, an ECO formula (simple management of returns) and a PREMIUM formula (custom management of returns).
DocShipper Sourcing | Procurement - Quality control - Logistics
Alibaba, Dhgate, made-in-china... Many know of websites to get supplies in Asia, but how many have come across a scam ?! It is very risky to pay an Asian supplier halfway around the world based only on promises! DocShipper offers you complete procurement services integrating logistics needs: purchasing, quality control, customization, licensing, transport...
Communication is important, which is why we strive to discuss in the most suitable way for you!