2021 was the year of change and evolvement in different sectors and especially freight that was affected by the global pandemic (COVID-19) in 2020.
We will provide you in this article with the latest news for July 2021 in this sector.
FedEx, UPS take divergent LTL freight paths
The two well known global parcel giants, UPS and FedEx, have taken different paths with freight for North American countries in the last few months.
The FedEx company decided to rely on the LTL and dive deeper in it by delivering bulky items ordered through the digital e-commerce platforms to the client's door.
When UPS switched its Freight segment with the TFI this year, FedEx has doubled down on its commitment to FedEx Freight which is the North American LTL market leader, according to Transport Topics' rankings of LTL firms.
The officials of the previously mentioned company said they would increase the capital spending well beyond 2021 and 2020 levels.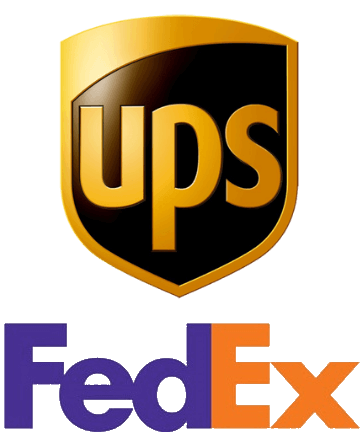 Jim Stinson
DocShipper Tip: Interested in our sourcing services? Do you need personalized information? Contact Docshipper and our experts will get back to you within 24 hours.
South Korea-China rates buck runaway market
The container rates between South Korea and China are bucking the world trend of upward freight movements, as falling exports from South Korea to China are putting downward pressure on costs.
South Korean exportation to China declined by 9% year-on-year in December 2020 and until May 2021, improved notably, registering double-digit growth except in February. Shipping was up 28% in January, 2% in February, 16% in March, and 16% in April.
Decreased exportation of petrochemical goods were suggested as the likely cause of the feebler exports from South Korea to China.
Petrochemical exports saw double-digit declines for the second month in a row in May, after growth in February and March.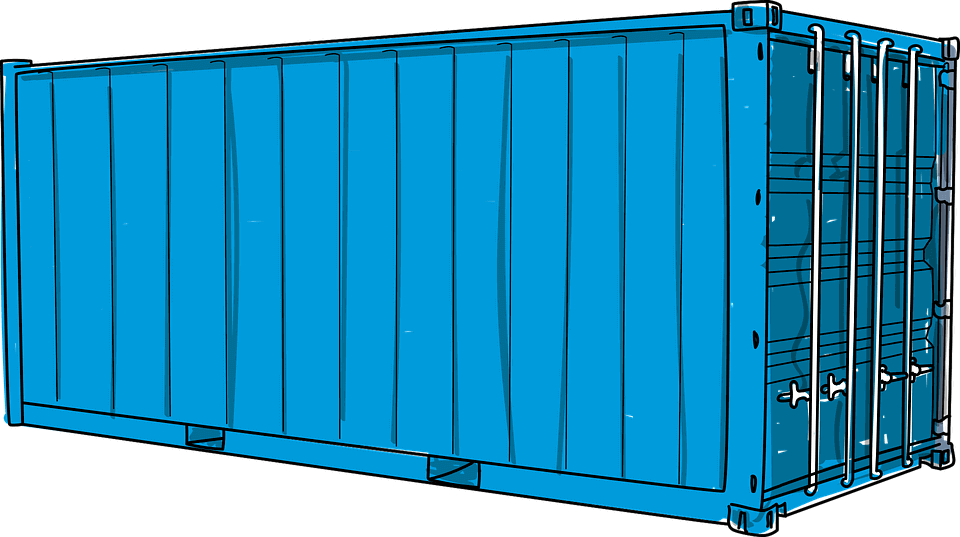 Martina Li
European carriers to increase rates from Asia
European based shipping companies such as Hapag Lloyd and CMA CGM did announce the new costs for various Asian countries to various destinations worldwide, which will take effect from this month to the following one, August. 
The first step taken by Hapag Lloyd was the implementation of a General Rate Increase (GRI) with a cost of 300 US Dollars per standard TEU and 600 US Dollars per standard and high cube FEU from Bahrain to the Indian Subcontinent (Bangladesh, India, Sri Lanka, Pakistan) and the Middle East (UAE, Oman, Saudi Arabia, Bahrain, Iraq, Jordan, Kuwait, Qatar, and Yemen).  All of this became effective on the 23 of this month.
Additionally, there will be an increase of price by the German Liner operator by 100 US Dollars per standard and high cube unit that will be effective on the first of August from Karachi and Pakistan to the Arabian Gulf (UAE, Oman, Kuwait, Iraq, Bahrain, Qatar, and Dammam and Jubail, Saudi Arabia).
For the same date, the Marseille-based CMA CGM is going to be applying a Peak Season Surcharge (PSS) of 1,000 US Dollars per TEU of dry cargo travelling from India to North Europe, Baltic, Mediterranean, Black Sea, North Africa & Morocco.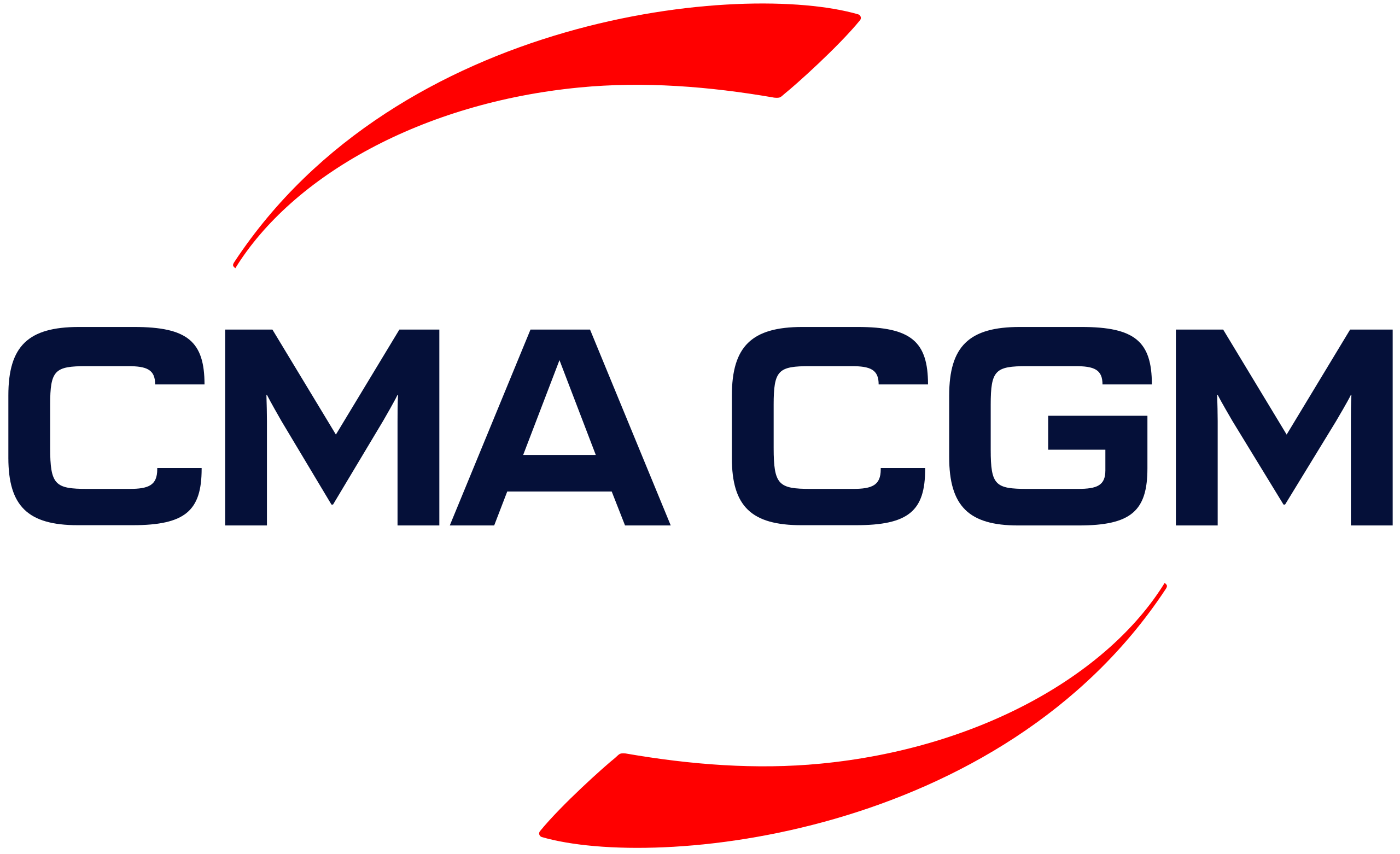 Container News Team
DocShipper Tip : Interested in our transportation services? Do you need personalized information? Contact Docshipper and our experts will get back to you within 24 hours.
A congested freight environment shows no signs of improvement for peak
The yearly haste to get inventory onto shelves for the busiest retail season of the year is advancing. Due to the struggle with short space in the ocean shipping market for months that the cargo owners have been dealing with, they chose to bring the cargo earlier than usual before the peak season.
A disappointment will be facing those who are hoping to return to normalcy this year with congestion on the West Coast is getting more serious, and the deluge of containers is not expected to stop any time soon.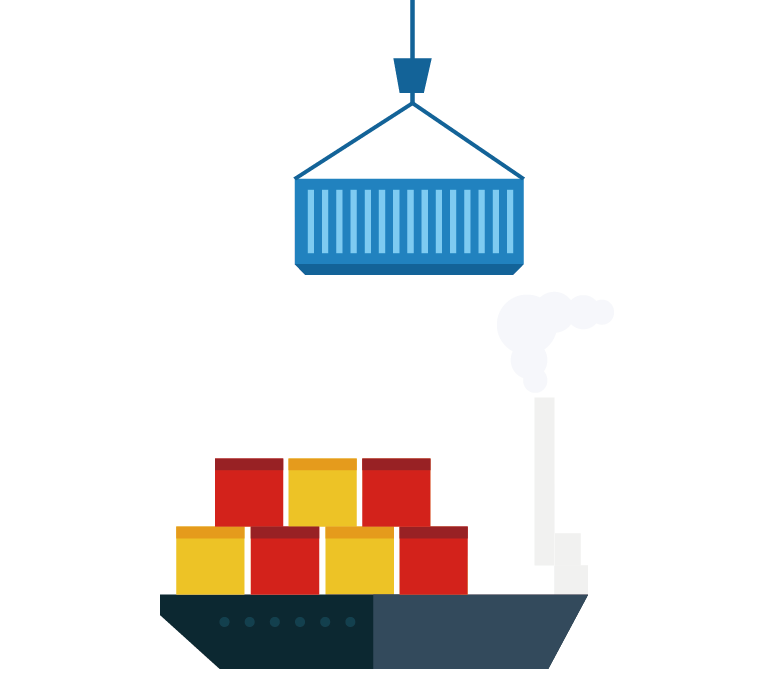 Matt Leonard
4 challenges of drayage — and the FreightTech companies solving them
The transportation of freight from an ocean port to its initial destination is called a Drayage and this process does come with multiple struggles that the most developed freight companies now have a solution to deal with.
Shipment visibility
Containers need to reach their destination ports before the drayage movements can occur. Without being able to track shipments, shippers cannot plan inventory or optimize warehouse teams, and most importantly, they may lose customer satisfaction with late deliveries.
Customs clearance
Any inaccurate documentation, inexact payments and misclassification of merchandise can lead to circumstances that often prevent shipments from reaching their final destinations.
Delays for reshuffling
Turning this concept into a technology solution is the drayage platform EDRAY, which uses the volume leverage of its customers' containers to stack all of those containers together, enabling the company to optimize the carrier capacity needed to make these pickups.
Carrier capacity
Tight capacity is a struggle that everyone is dealing with now in all areas of transportation. Picking up a container shipment creates a problem for the global shipping community. If the date of pick up is delayed or not respected it would generate not only incurs detention costs, but it adds to the global container shortage, affecting prices all over the world.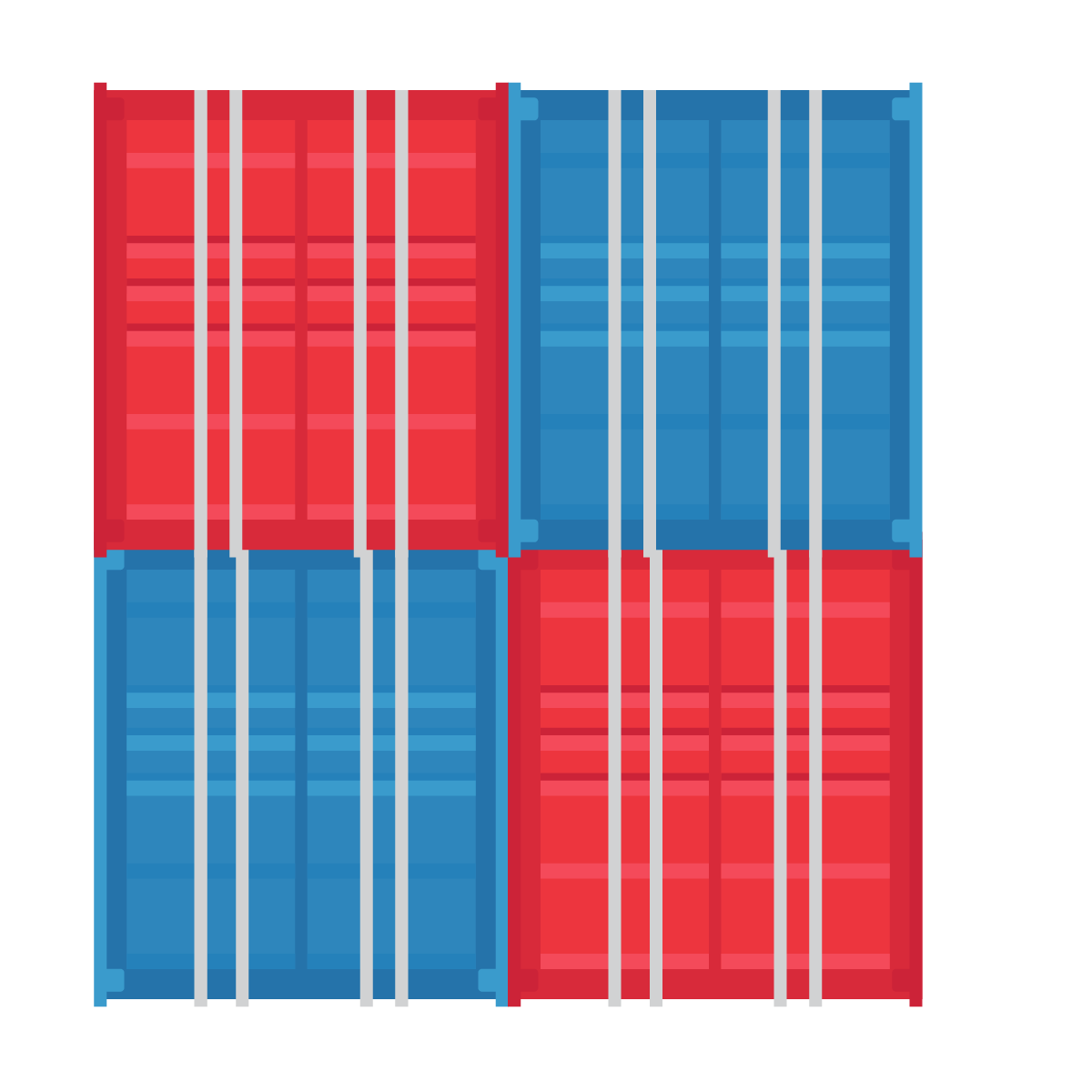 Grace Sharkey
DocShipper Advise: You can count on DocShipper if you're in need of any packaging and protection service to relive. Do not hesitate to contact us.
Exclusive first ride: Plus autonomous truck is a gentle giant on the highway
With automation dominating different sectors of the world, it is no surprise now that we find trucks controlled with robots on the roads. To facilitate the Freight many companies did move toward autonomous trucks for their shipments.
PACCAR Inc's Kenworth trucks are amongst 1,000 trucks Amazon is having Plus originally retrofit. Based on the total quantity of units Amazon acquisitions over the life of its deal with Plus, the e-commerce giant has the right to purchase up to 20% of the business.

Alan Adler
FAQ | International trade July 2021 News
What's the difference between LTL and TL?
Less than truckload shipping refers to shipments that are usually less than 15,000lbs and won't take up an entire truck. In which case, a freight carrier then combines multiple shipments coming from various shippers into a single truck. Routes are optimized dependent on the origin and destination of the shipment and usually, shipments that have the same target destination, or one that is adjacent to the other, are clumped together while Full truckload (TL) is when a shipper utilizes the entire storage of a truck for their shipment. This typically is chosen when shipments are over 15,000lbs and require a hefty amount of space. Carriers will offer TL options with a flat rate, being that the variables are few.
Is There A Standardized Contract Like A Statement Of Work?
In the freight industry, the SoW (statement of work) is a BoL (bill of lading). This legally-binding contract details the shipping agreement between carrier and shipper from front to back—containing route, NMFC #, pricing, and more. Knowing the ins and outs of a BoL is imperative for shippers as you never want to be surprised due to the contract's language. A BoL should be the receipt that sets the expectation.
Do Shippers Need Freight Insurance with the struggles of the pandamic?
While freight insurance is highly recommended, there is no law that states it is a requirement for the shipper to insure their cargo. Usually, a carrier will have liability coverage that is instated to protect their trucks and their own company but offers little for the shipper's cargo. Liability coverage is required by the government. DocShipper is always here to help with its excellent services!
Is the Autonomous truck an effective solution?
Automation can help reduce the number of crashes on our roads. Government data identifies driver behavior or error as a factor in 94 percent of crashes, and self-driving vehicles can help reduce driver error. Higher levels of autonomy have the potential to reduce risky and dangerous driver behaviors.
DocShipper info: Did you like this article? You may also like the following:
DocShipper Advice: We help you with the entire sourcing process so don't hesitate to contact us if you have any questions!
DocShipper Sourcing | Procurement - Quality control - Logistics
Alibaba, Dhgate, made-in-china... Many know of websites to get supplies in Asia, but how many have come across a scam ?! It is very risky to pay an Asian supplier halfway around the world based only on promises! DocShipper offers you complete procurement services integrating logistics needs: purchasing, quality control, customization, licensing, transport...
Communication is important, which is why we strive to discuss in the most suitable way for you!